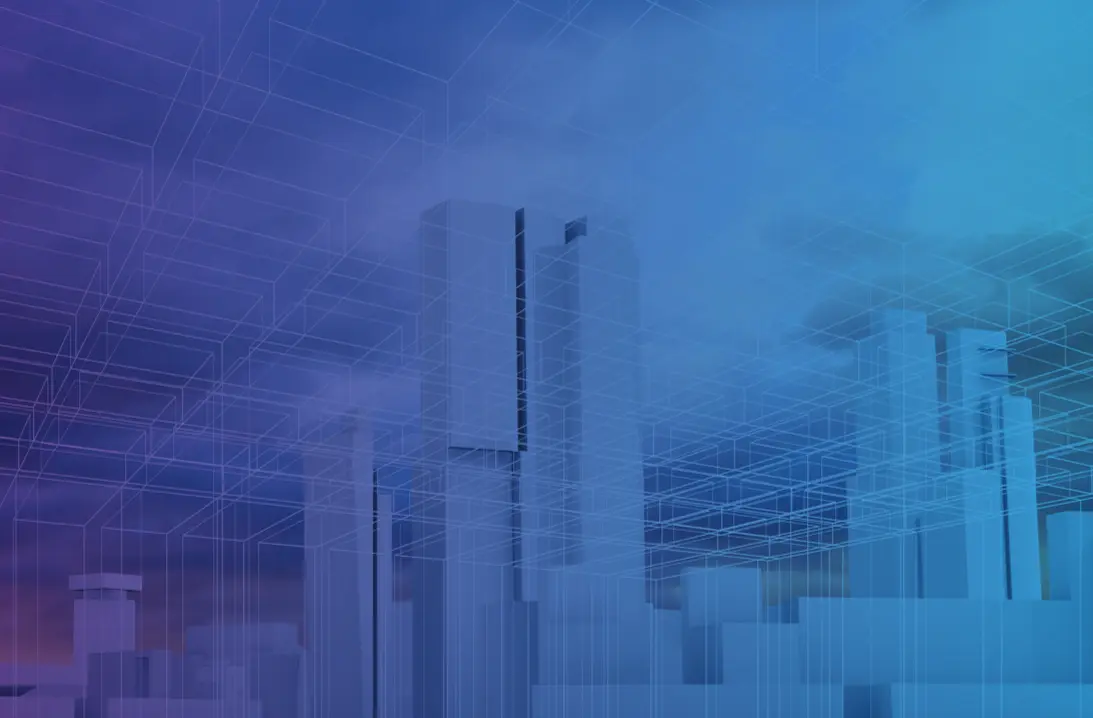 Why We Work: Drivers of Employer Choice and Employee Retention
Details
Mismatch of job role/duty expectations can trigger an early exit. HR managers must understand what motivates employees to stay. While pay is still important, employers can best set themselves up for long-term commitment by having a well-formulated job design and be transparent regarding expectations and responsibilities both during the recruitment process and post-hire.
WorldatWork has compiled feedback from more than 5,000 full-time employees in the United Stated to help stay informed on the trends in employee motivations and rewards that are essential to remaining competitive.
This report is designed to easily allow you to reference what the needs are of the workforce you desire to acquire and keep. You will find high level summaries along with breakdowns by all key segments including career level, demographic groups, industry, US region, and more!
Don't wait until your employees leave. Get on top of the latest trends today.