What can we help you with today?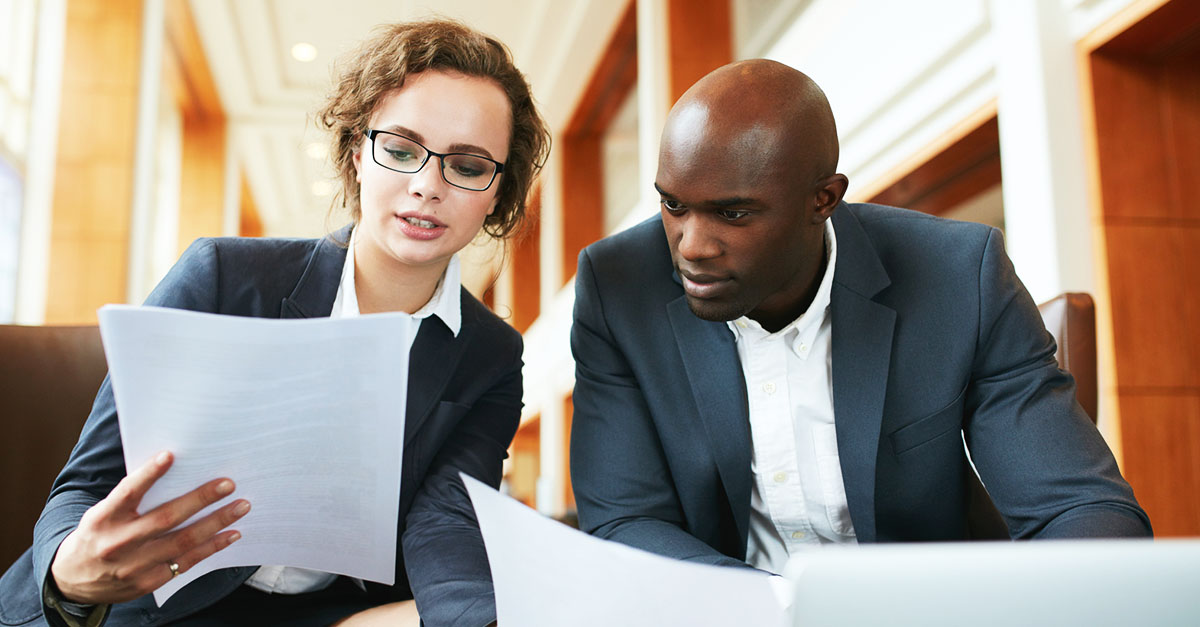 In this virtual course, experts will discuss key pay equity laws and regulations, assessing pay equity using a regression-based approach, driving and communicating pay equity, what companies are doing to address pay equity challenges and preventing pay gaps.

Facebook Twitter LinkedIn Demonstration of Salary.com's All-in-One Solution including CompAnalyst® Pay Equity Suite Modern pay equity is defined as equal pay for comparable jobs that is internally equitable, externally competitive, and transparently communicated.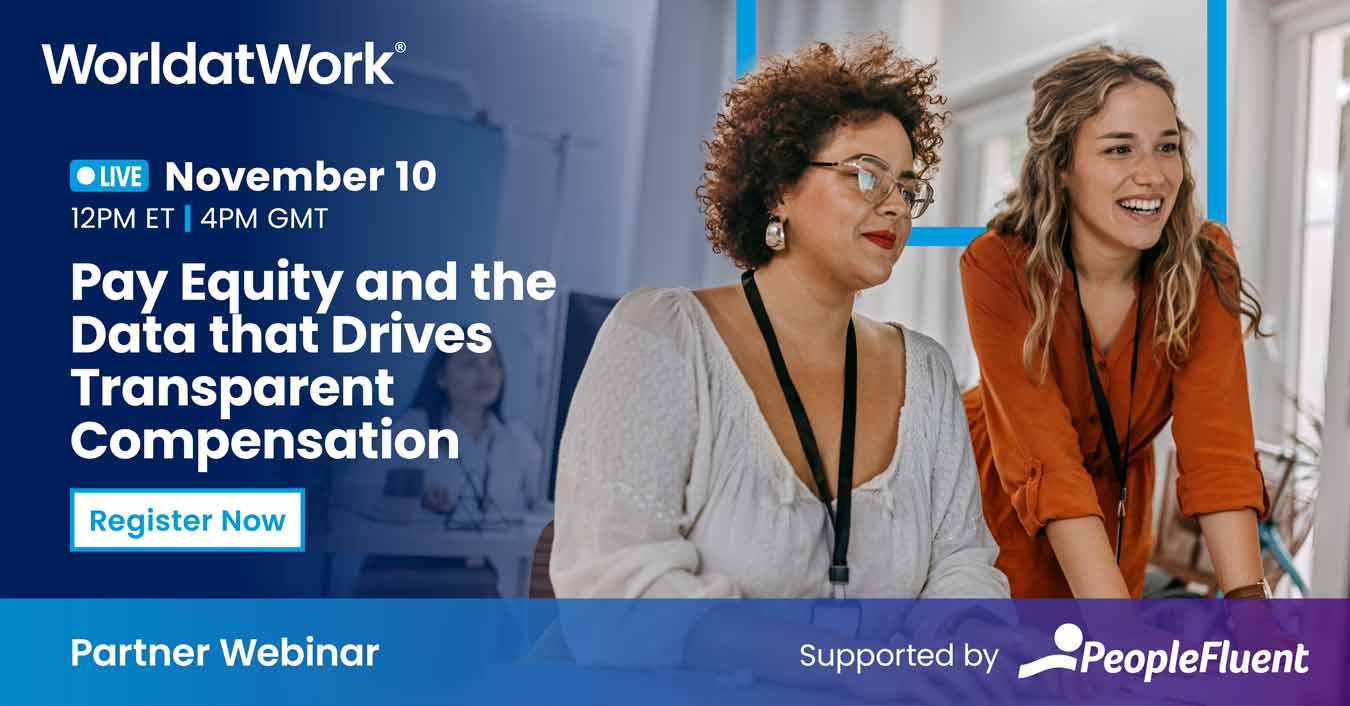 Pay Equity and the Data that Drives Transparent Compensation Registration is now closed.

Join us on National Pay Equity Day, March 14th, for this complimentary event where we'll convene a comprehensive panel of leading pay equity solution providers from Gapsquare, PayAnalytics, Payscale, Syndio and Trusaic.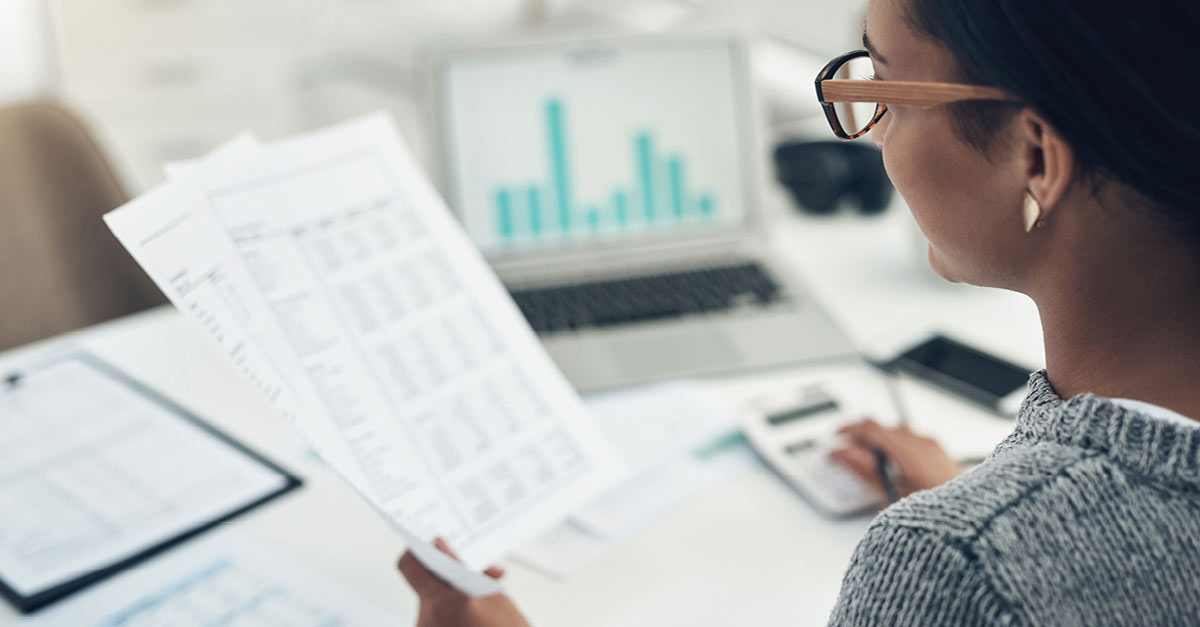 This webinar will briefly cover established pay equity laws and explore developing trends in laws and regulations aimed at enhancing pay equity.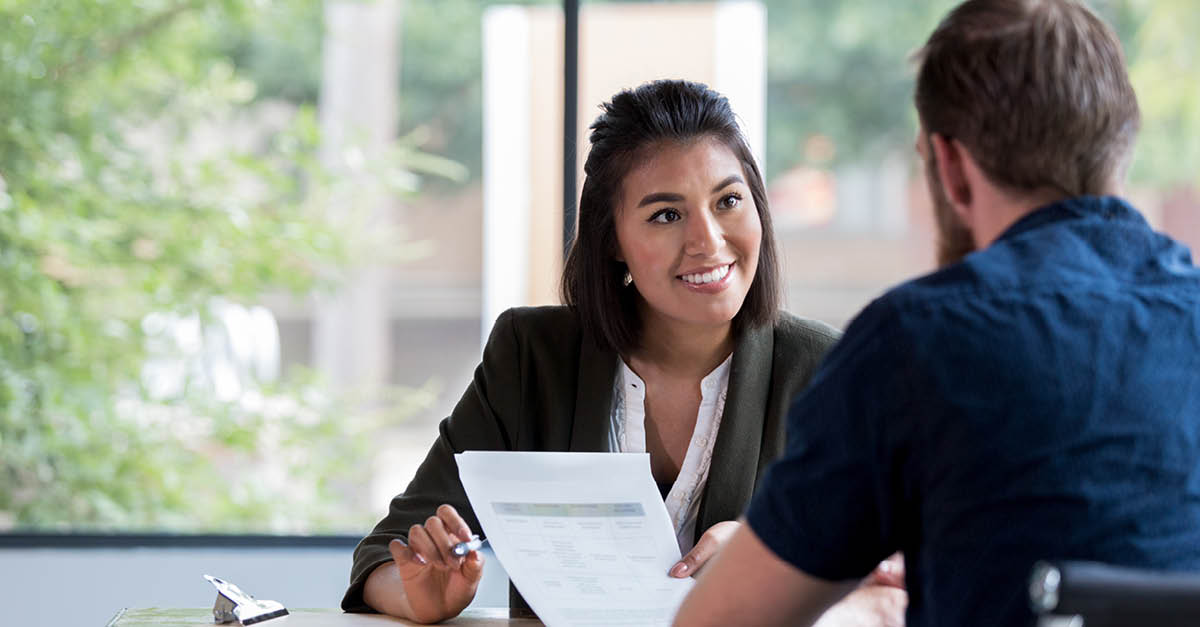 Pay Rate Disclosures in Job Postings: New Laws, Best Practices & Tips On Demand until December 31, 2025 Facebook Twitter LinkedIn Pay transparency and closing wage gaps are suddenly high on the agenda for state and local lawmakers.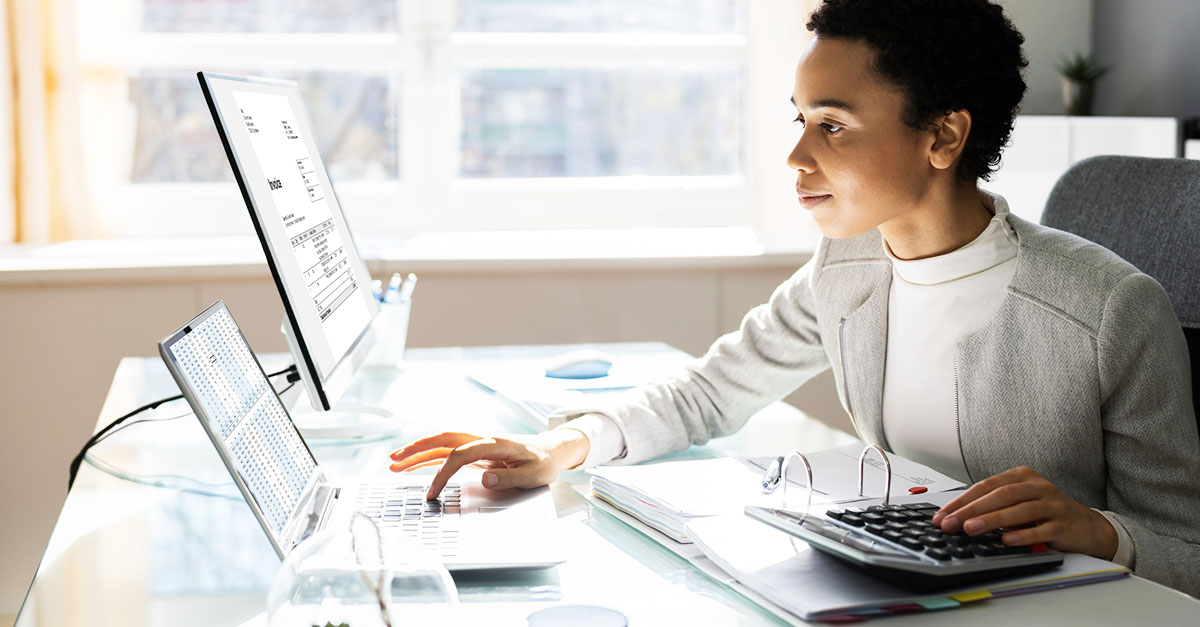 Base Pay Administration & Evaluation On Demand until December 31, 2025 Facebook Twitter LinkedIn Fundamental to the pay equity discussion is the issue of evaluating and administering base pay.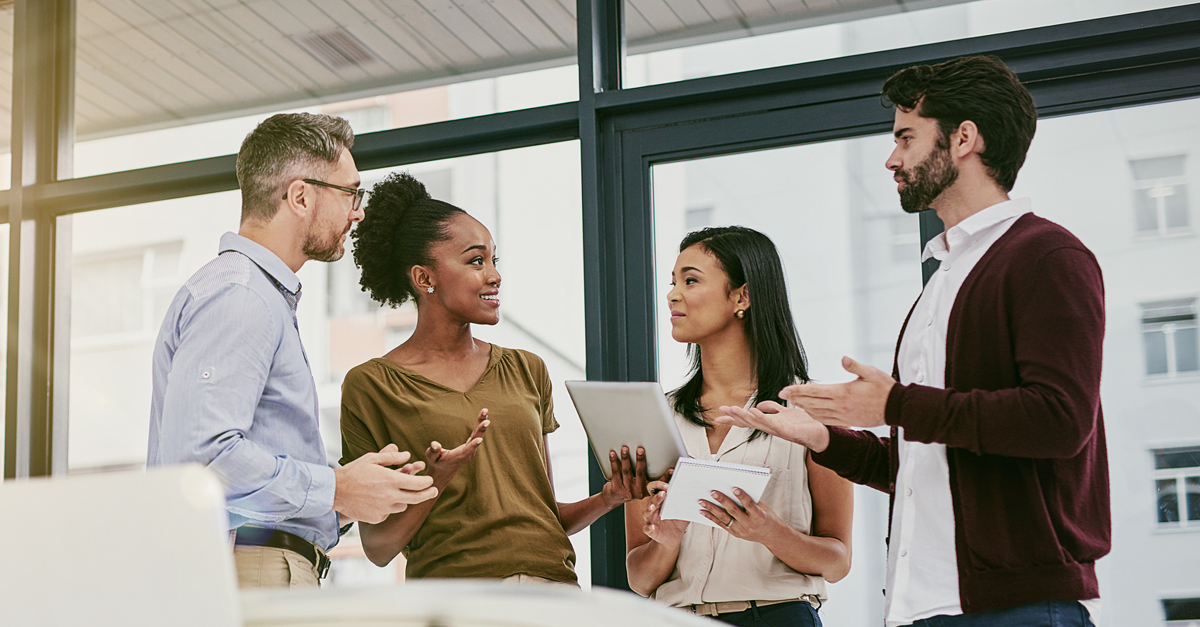 She frequently conducts pay equity audits and advises on public disclosure of the results, board and union reporting, and best practices for incorporating pay equity into diversity, equity and inclusion (DEI) initiatives and environmental, social and governance (ESG) programs.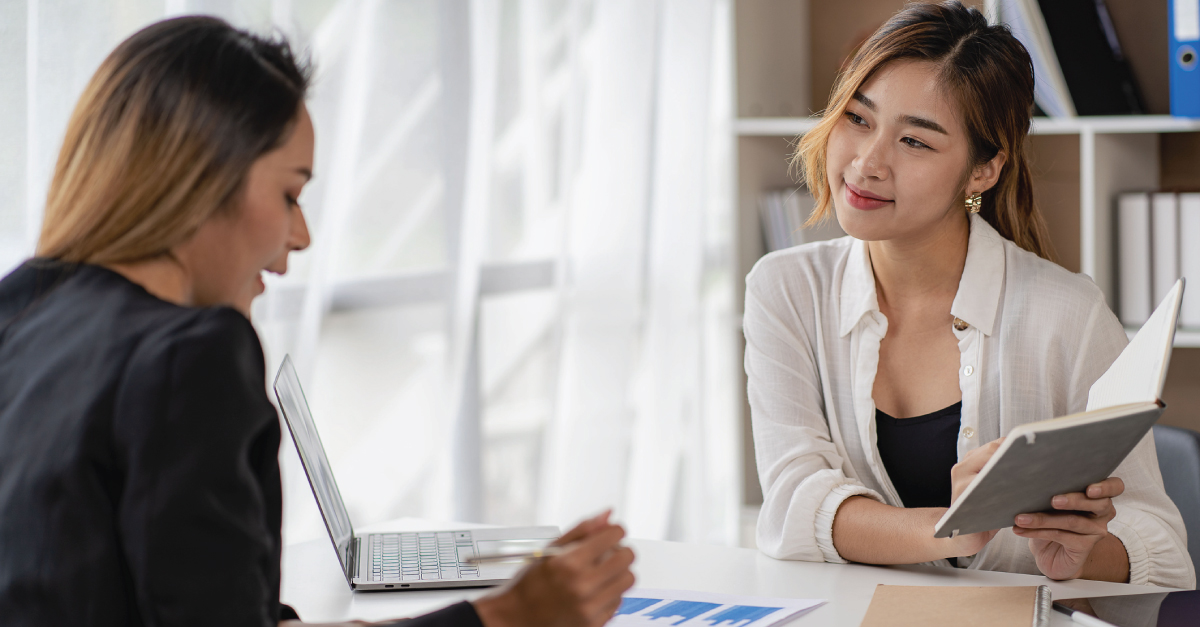 Previously, he served as Director of Policy and Research for the Ontario Ministry of Labour, developing the implementation guidelines for the province's Pay Equity legislation that served as a model for other jurisdictions.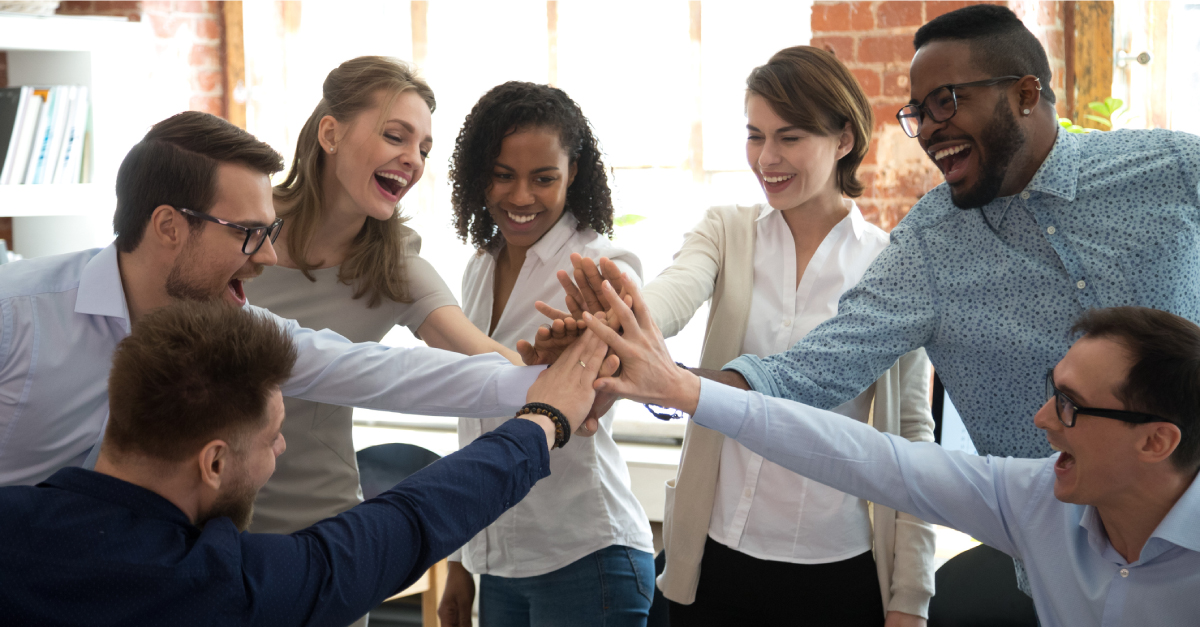 The Role of Pay Equity in the DE&I Equation Registration is now closed.