What can we help you with today?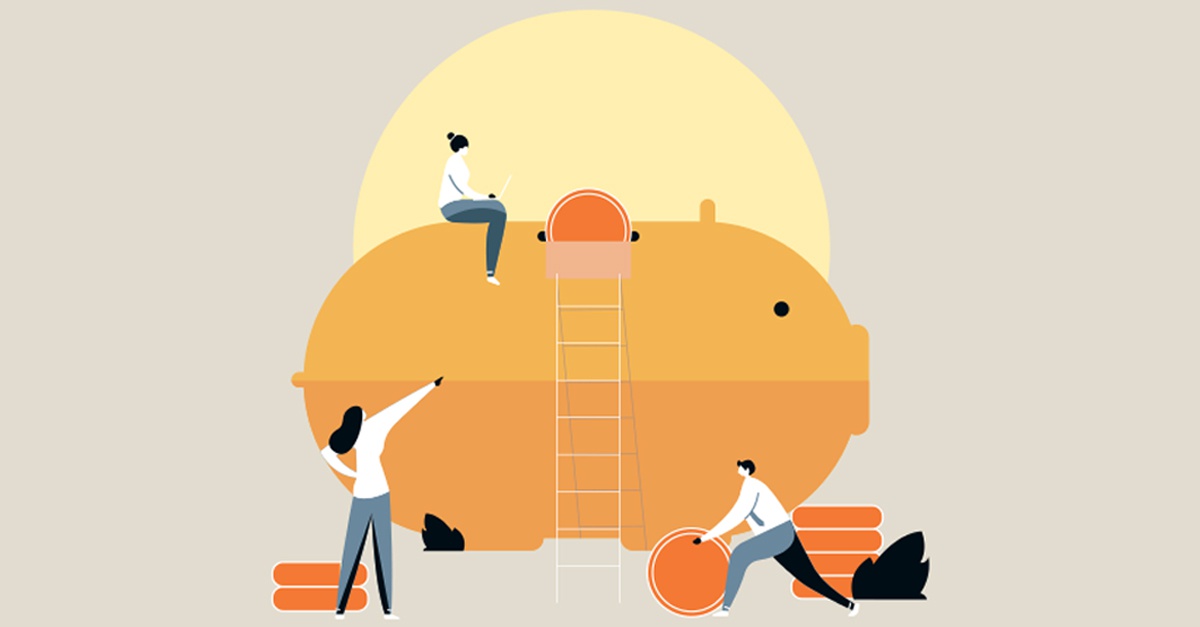 #evolve Magazine
01/22/2021
A January 2019 pay equity practices survey provided a bench- mark for pay equity questions posed in the more recent study.
Workspan Daily
10/25/2023
Conducting a Pay Equity Analysis Consuela Pinto, a partner at the FordHarrison law firm, said employers should be strategic when they conduct a pay equity analysis.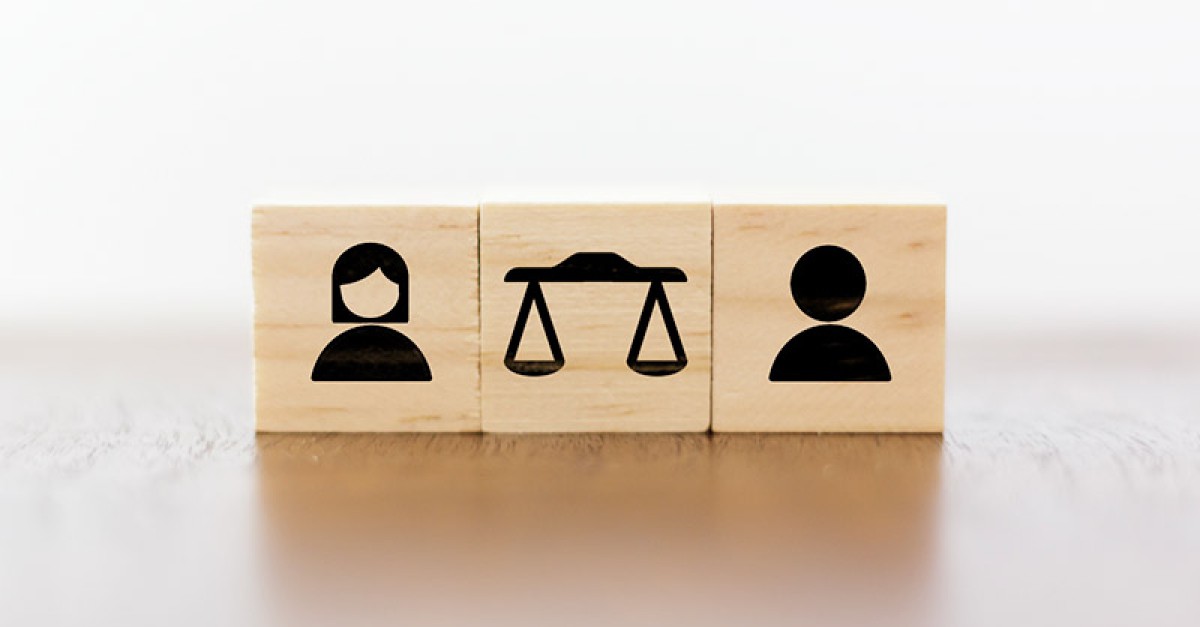 Workspan Daily
10/16/2020
In fact, we still work with rewards leaders who previously were left in the dark about the methodology and results of their pay equity analyses.

Workspan Podcast
09/06/2022
Cindy joins us to discuss pay equity: how and why Salesforce made pay equity a priority, the CEO's influence in changing corporate behaviors, what tools are best for measuring pay equity, the importance of transparency and what the future holds.

Workspan Podcast
07/15/2022
See All Episodes In This Episode We are joined by Emily Cervino and Ranjan Dutta from Fidelity Investments who discuss the complexities and nuances of pay equity assessment, why companies are considering non-base pay in pay equity assessments and highlights from the WorldatWork Pay Equity Study.

Workspan Podcast
06/27/2023
See All Episodes In This Episode Need to see the city and state laws relating to pay equity, salary history and pay transparency?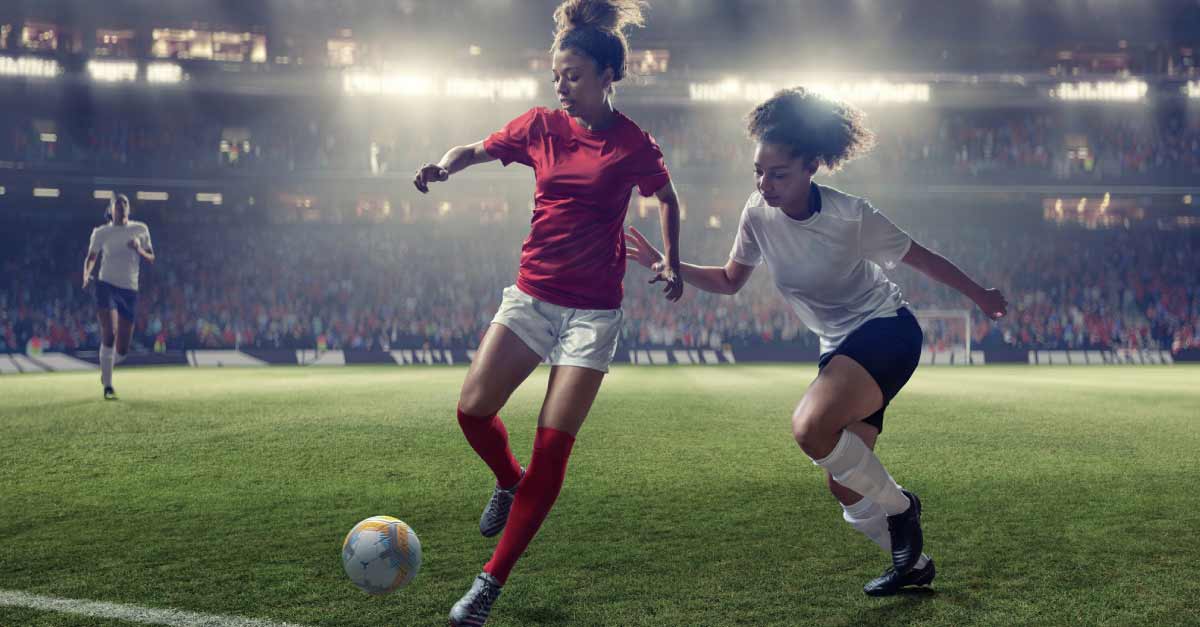 Workspan Daily
03/03/2022
As a result, WorldatWork " 2021 Pay Equity Survey " found that 66% of organizations took action on pay equity in 2021, which was up 6 percentage points from 2020.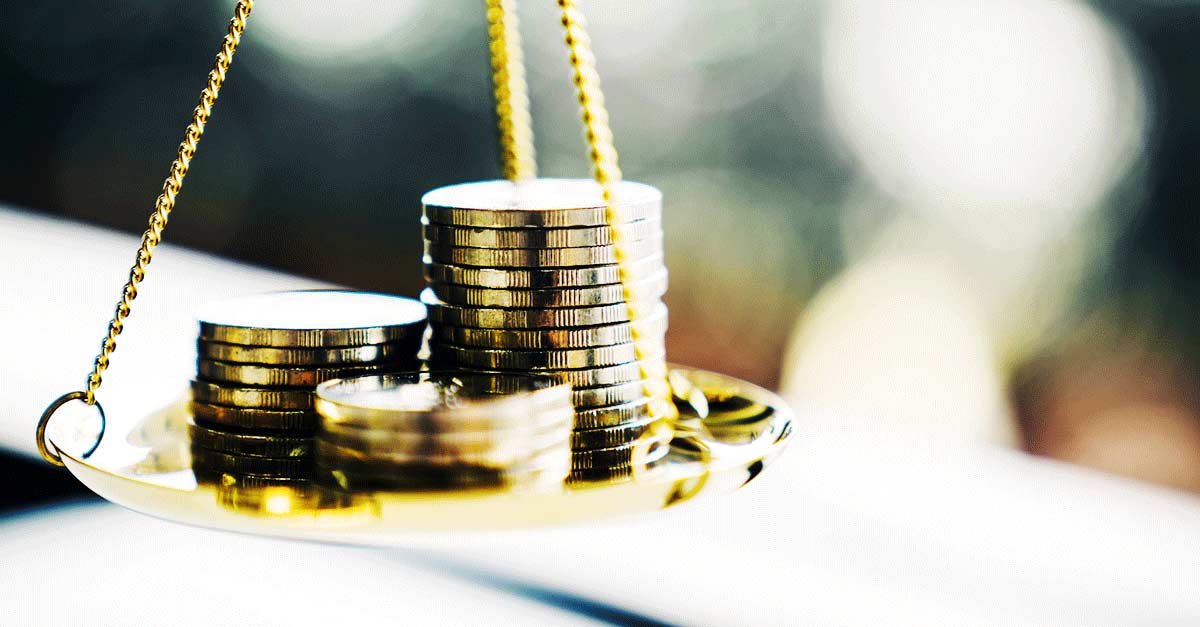 Workspan Daily
05/12/2022
Pay compression also negatively impacts pay equity exposing employers to significant legal risk and reputational harm.

Workspan Podcast
11/11/2022
Nancy Romanyshyn, Director Pay Strategy and Partner Success with Syndio, joins us for a lively, informative discussion on what employers need to understand – and do – to better communicate their pay equity efforts.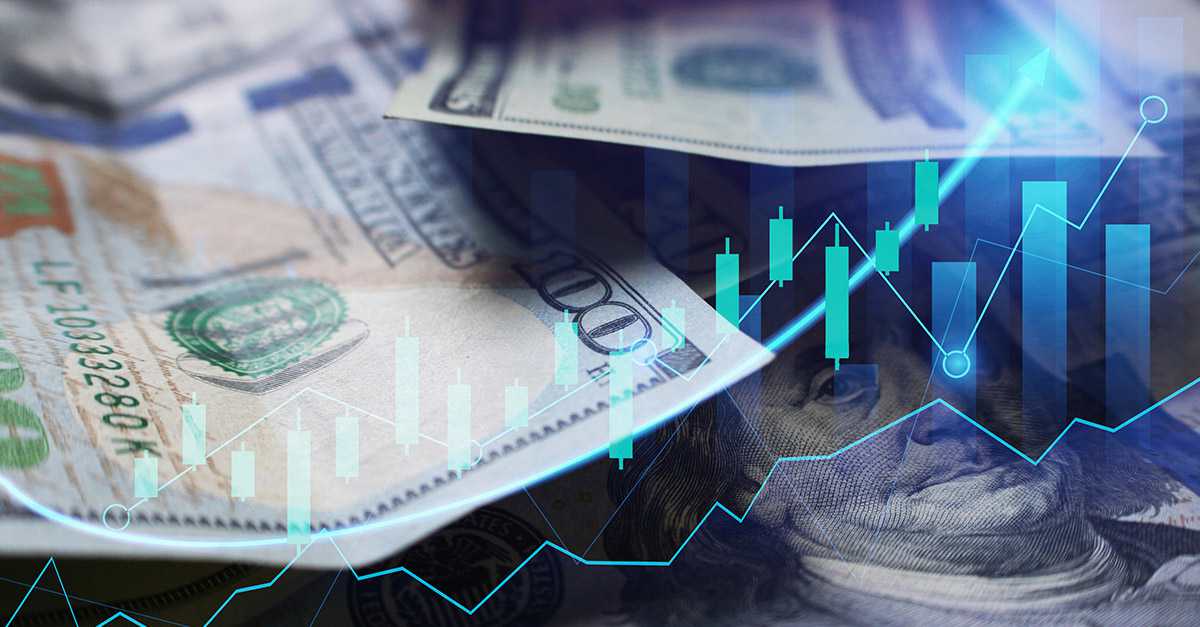 Workspan Daily
01/20/2023
WorldatWork's Pay Equity Study found that 70% of organizations are taking action on pay equity, which is up 10% from 2019 and 4% from 2021.