What can we help you with today?
Workspan Magazine
02/15/2023
Bjarnadottir says studies of federal government employees, where pay transparency has long been established, "tend to support the idea that pay transparency and pay equity support retention."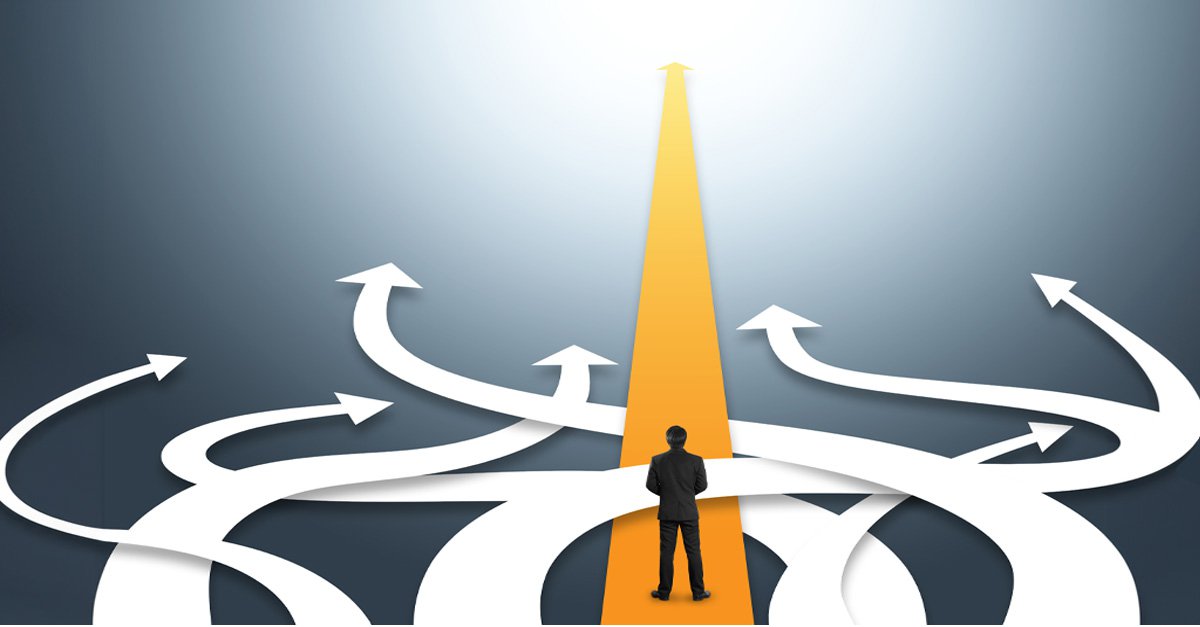 Journal Article
09/21/2023
Pay transparency also allows an organization to control the narrative around pay equity and transparency.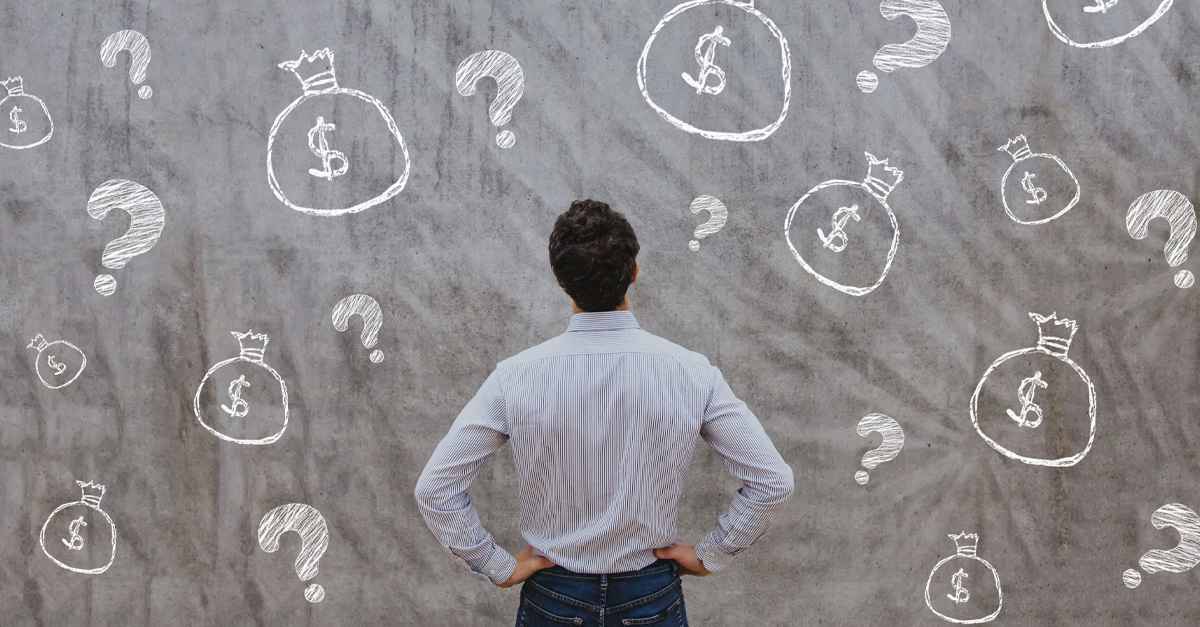 Journal Article
09/21/2023
Pay Transparency, Pay Secrecy and Pay Transparency Preferences Respondents were asked about employer pay transparency policies and communications, employer pay secrecy culture and their personal preference for pay transparency.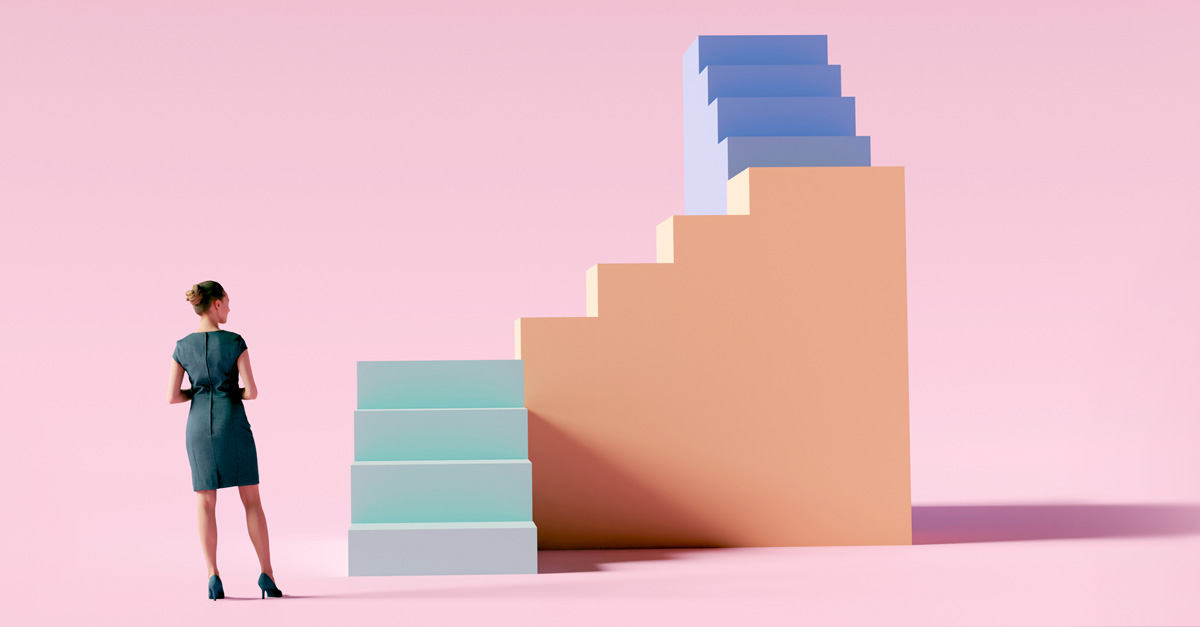 Journal Article
09/21/2023
PAY RANGE TRANSPARENCY TO ADDRESS PAY GAP Pay range transparency is the latest strategy to narrow the pay gap by providing clarity and visibility into pay levels.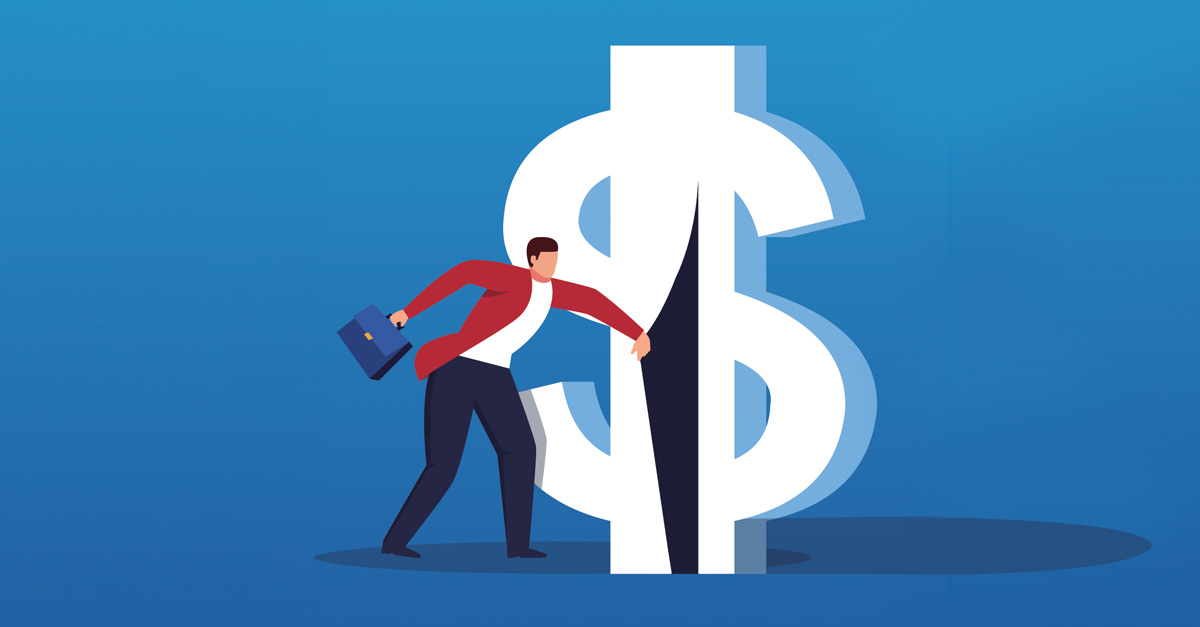 Journal Article
09/21/2023
;WorldatWork colleague Brett Christie developed the Pay Equity Laws by State online tool, which perfectly complements this edition of the Journal by offering the latest information on U.S. laws related to pay equity, pay transparency and salary history.; While those laws have spurred many organizations to act on pay transparency, they are not the only catalyst.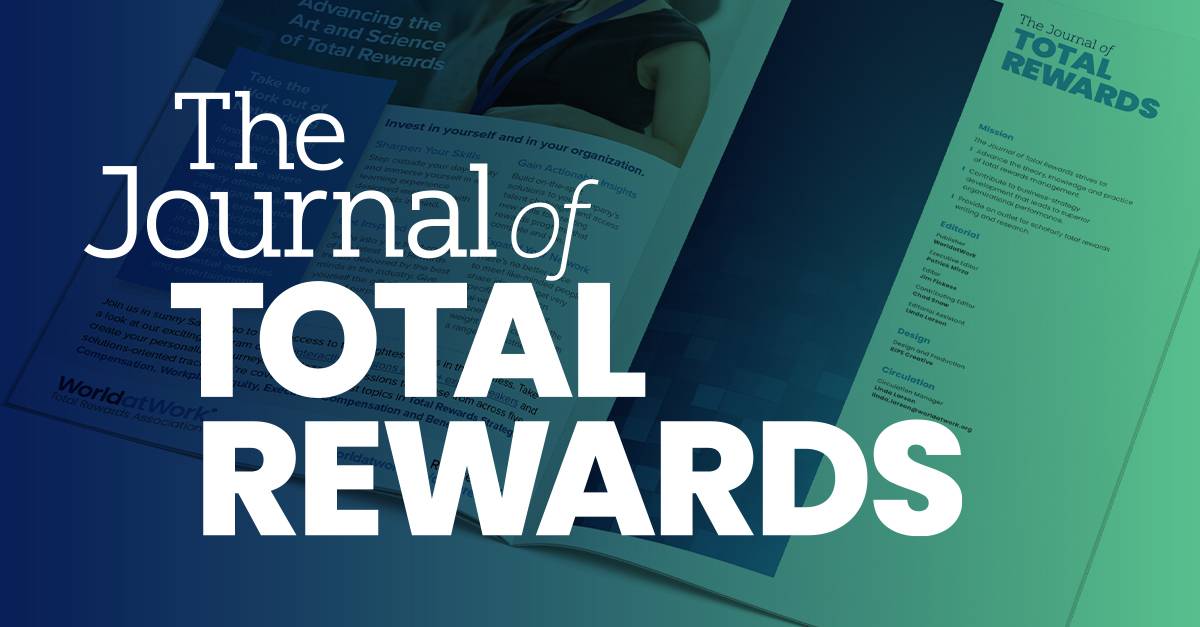 Journal Article
09/21/2023
"Pay Transparency and Gender Equality."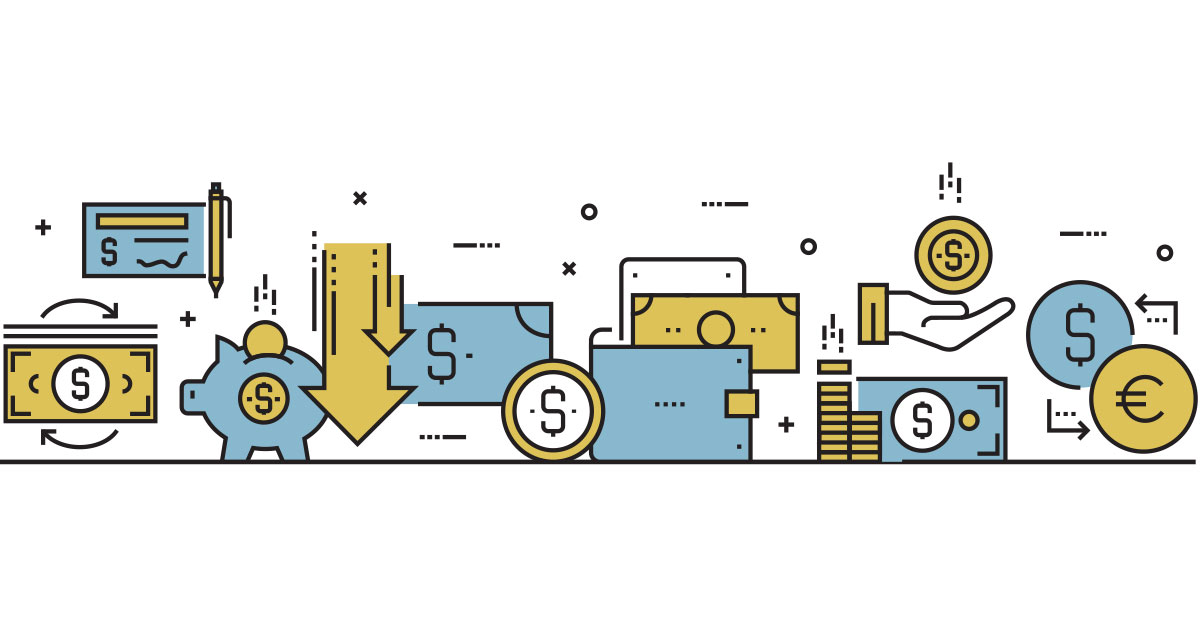 Workspan Magazine
07/23/2021
Google has recently agreed to pay more than $3.8 million , including nearly $2.6 million in back pay, to settle allegations of "systemic" pay and hiring discrimination that disadvantaged women and Asian workers.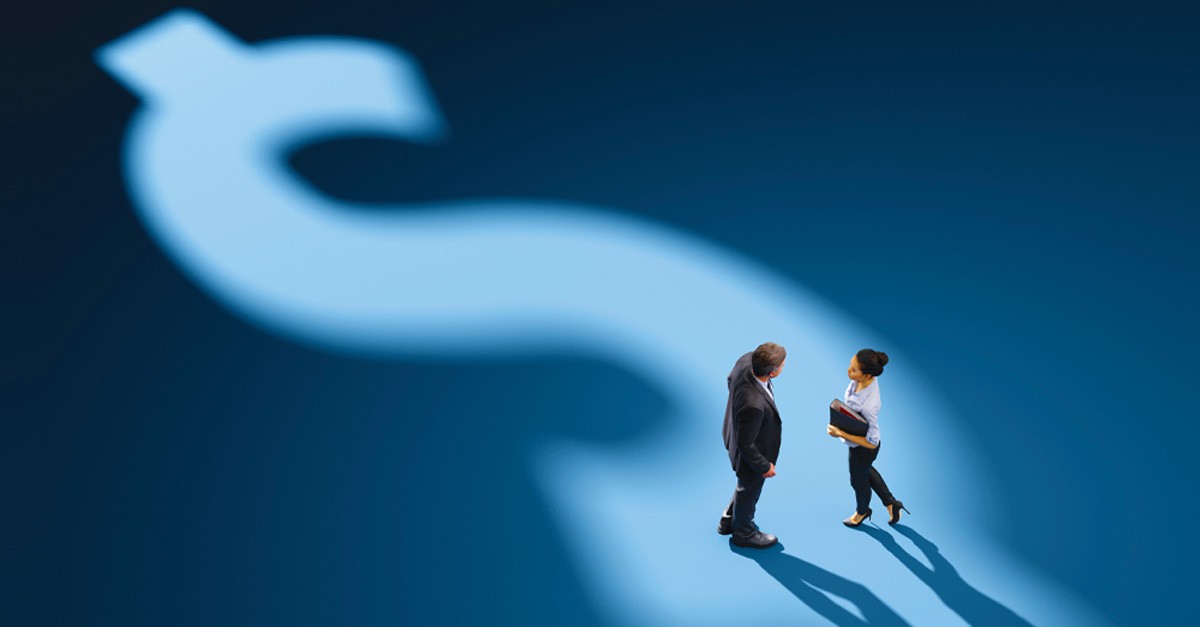 Workspan Magazine
11/03/2023
After all, an increasing number of job postings may now require compensation ranges, and the extra visibility and scrutiny that inevitably come with pay transparency laws will require extra care when setting pay ranges.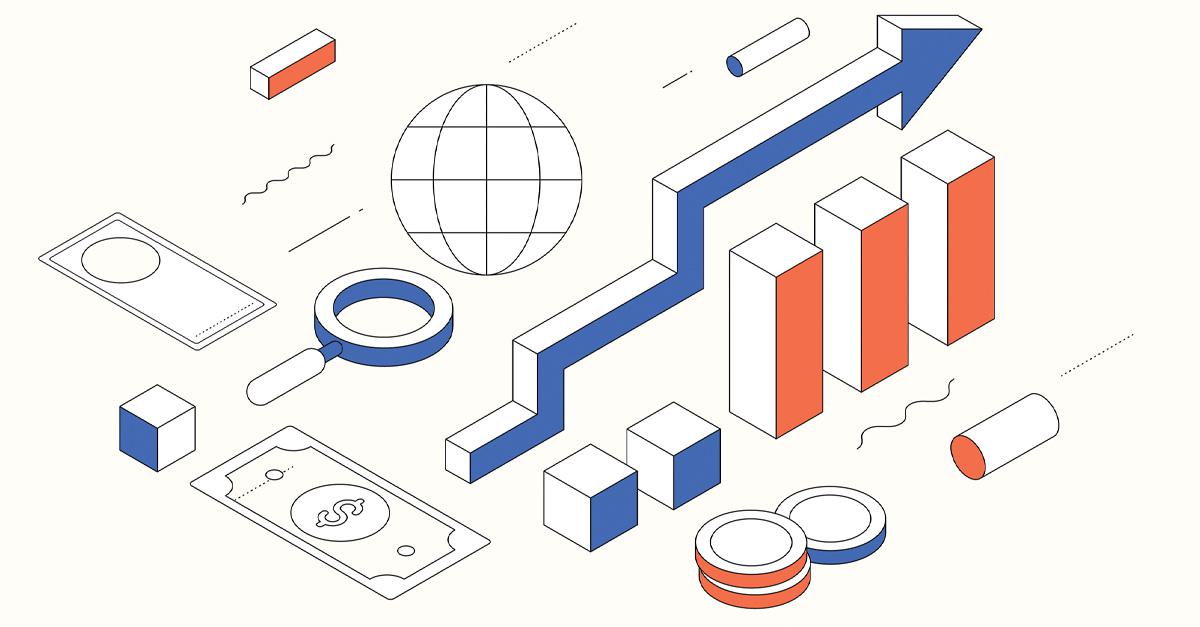 Workspan Magazine
05/15/2023
Reuse Permission The European Parliament formally adopted its sweeping Equal Pay and Transparency Directive , which makes clear that employers with operations in one or more of the 27 European Union member countries can't stop employees from sharing their salaries or comparing pay details of other employees.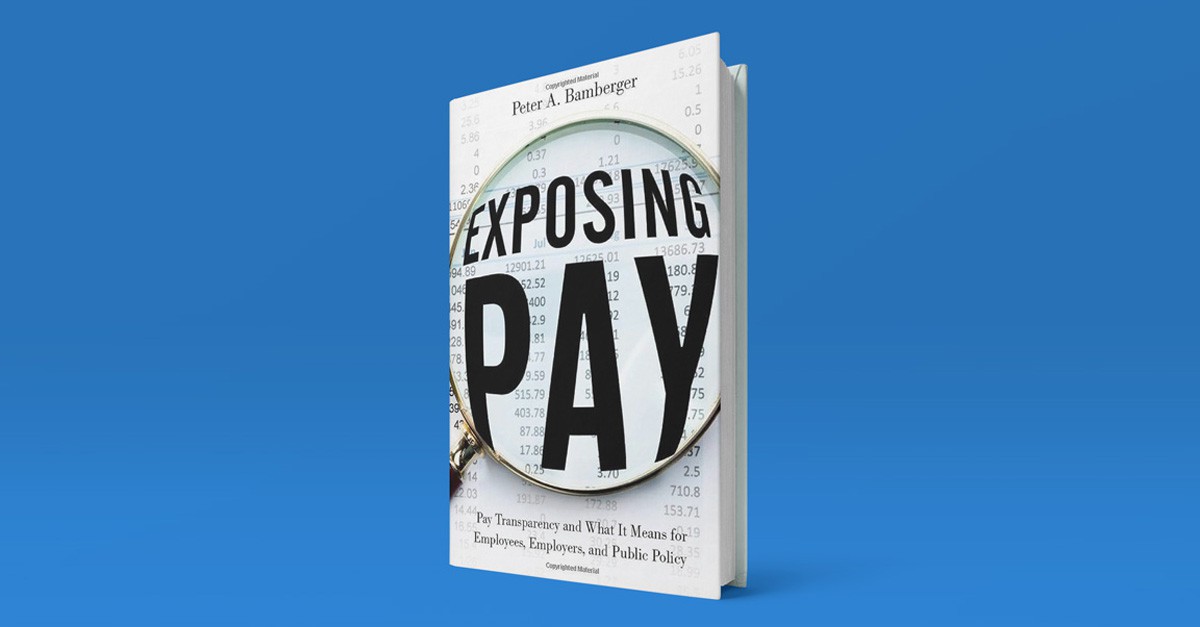 Journal Article
09/21/2023
Pay Outcome Transparency Pay outcome transparency, which refers to employer disclosure of actual pay levels, is the most controversial of all three forms of pay transparency.