What can we help you with today?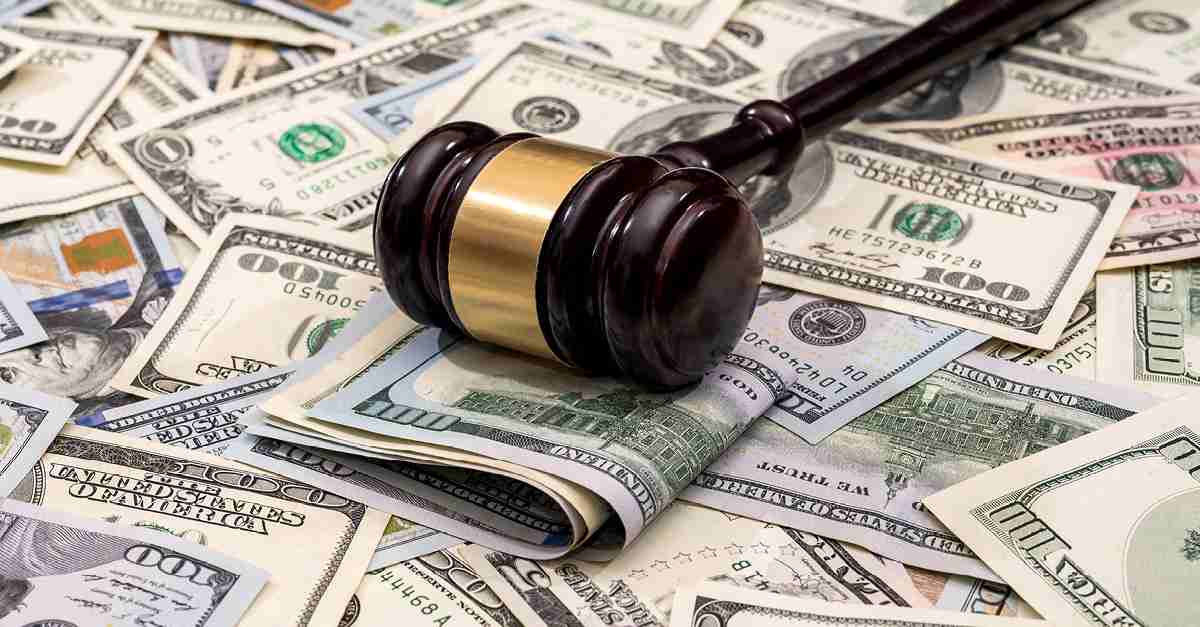 Workspan Daily
09/28/2022
Getting Ahead of Pay Transparency Legislation While pay transparency legislation has already begun to take hold in some states like Colorado, some employers have been skirting around the requirements.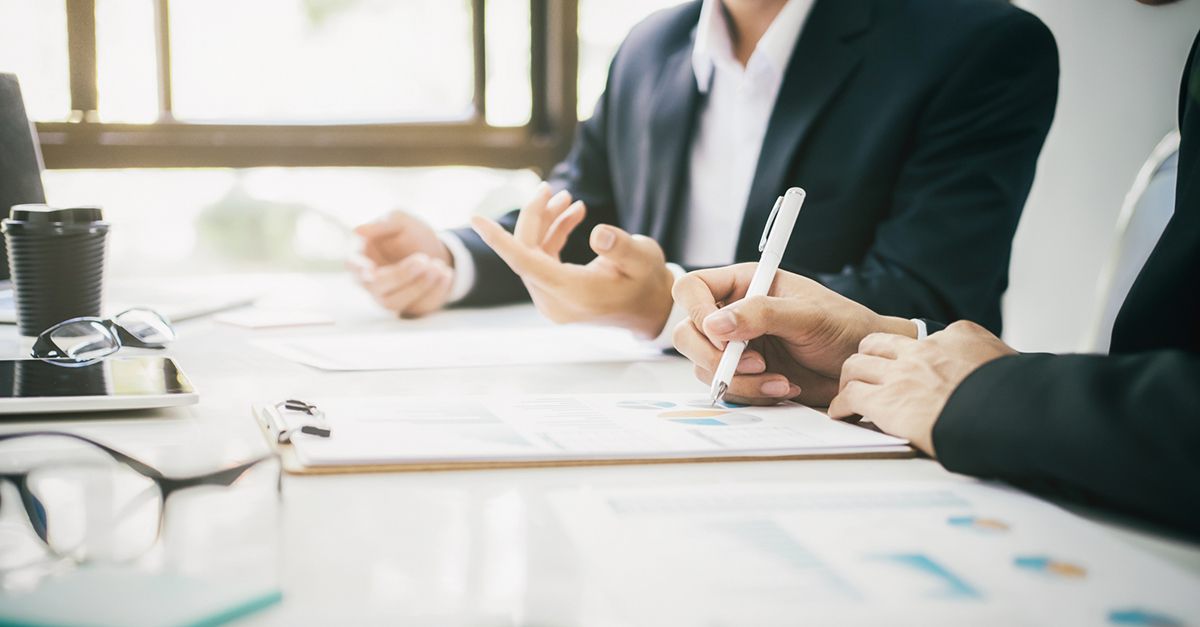 Workspan Daily
07/05/2023
;Defining ideal pay transparency.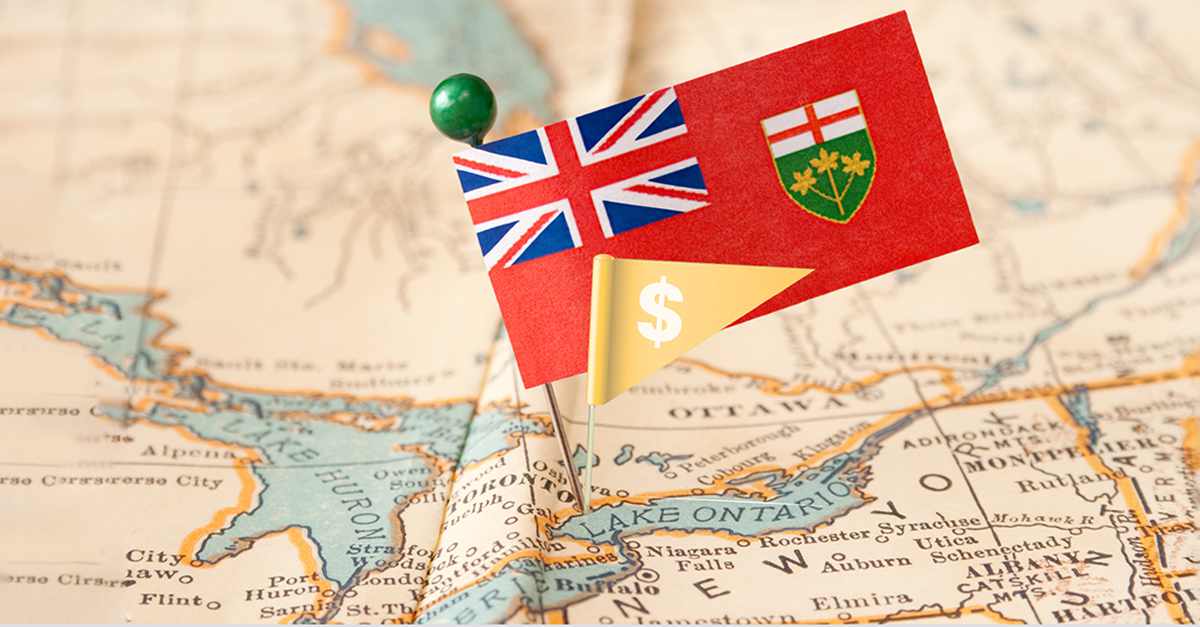 Workspan Daily
11/10/2023
Canada's Pay Transparency Landscape An analysis from employment law firm Littler Mendelson P.C. noted that British Columbia's recent pay transparency law requires covered employers to prepare and make public a pay transparency report in addition to complying with providing salary ranges on job postings.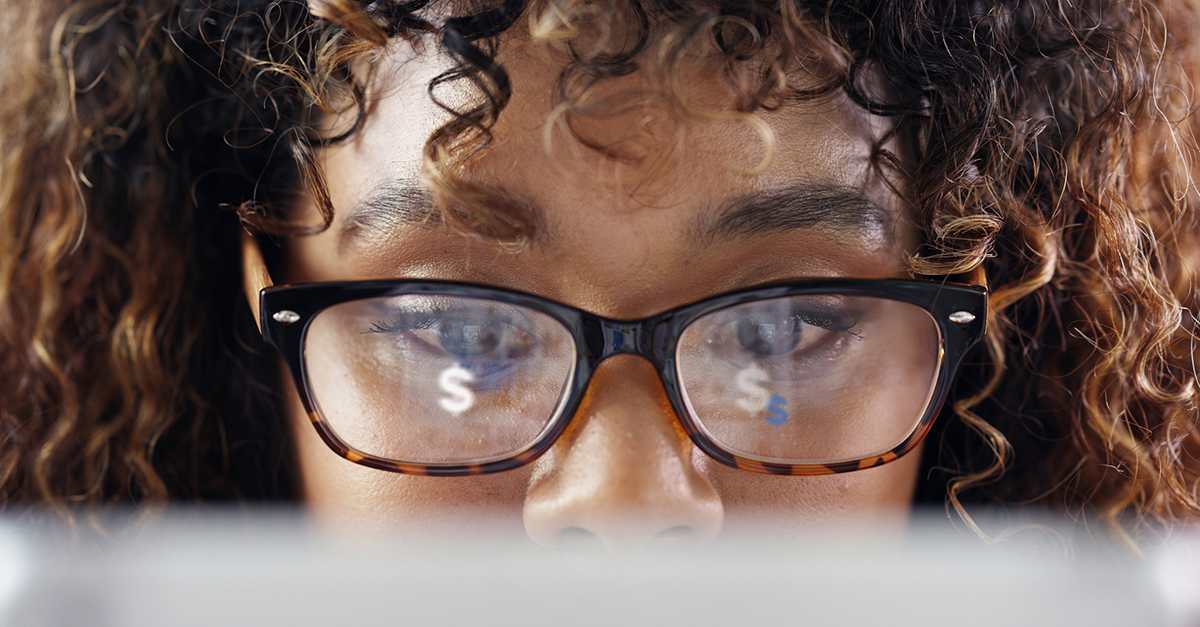 Workspan Daily
06/08/2023
Key Takeaways Increased pay transparency equals increased interest.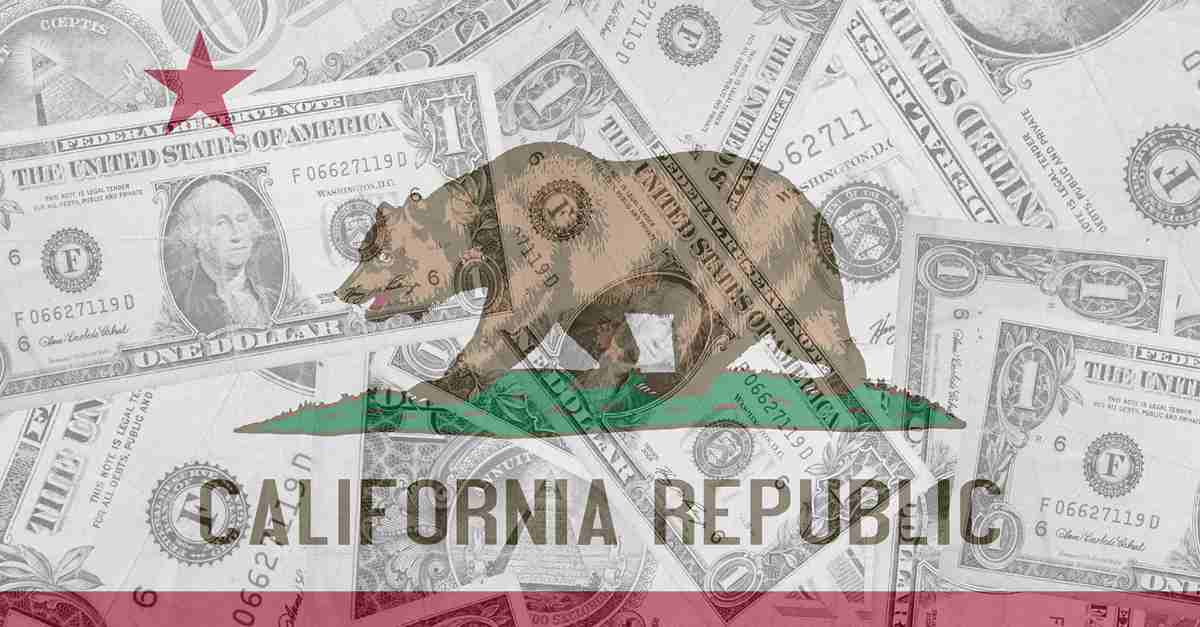 Workspan Daily
09/14/2022
The increasing commonality of distributed workforces combined with the breadth of talent residing in states with pay transparency legislation will force organizations to implement a nationwide pay transparency strategy.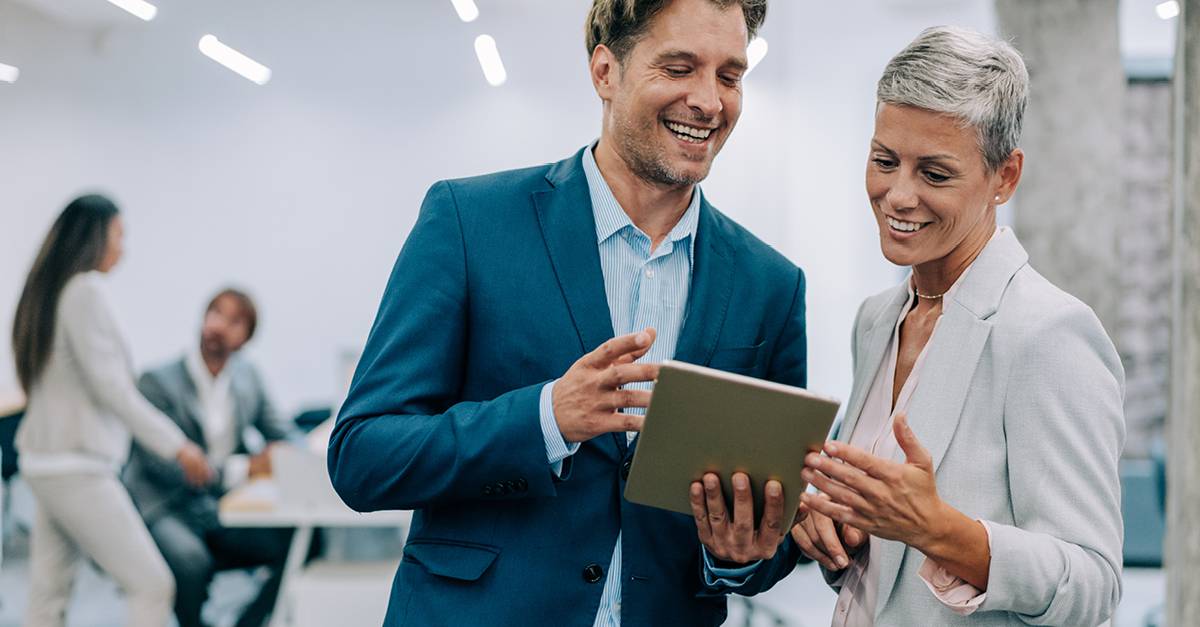 Workspan Daily
08/25/2022
Key Takeaways Pay transparency is quickly becoming a reality .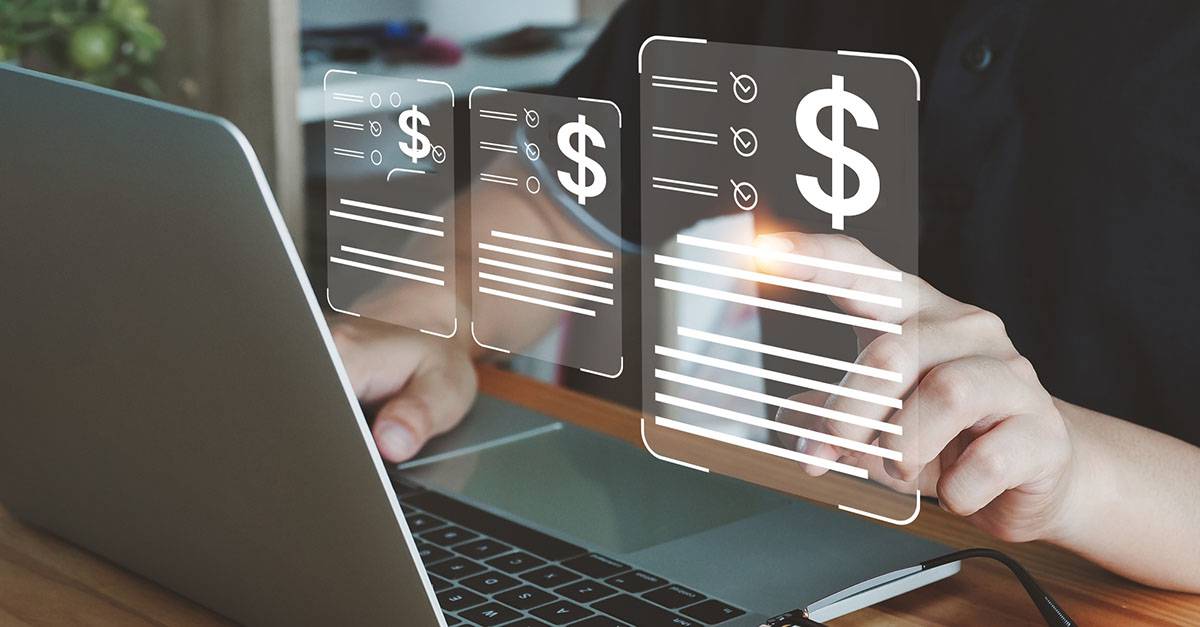 Workspan Daily
10/19/2023
Job applicants increasingly seek companies that prioritize pay transparency and fair pay practices.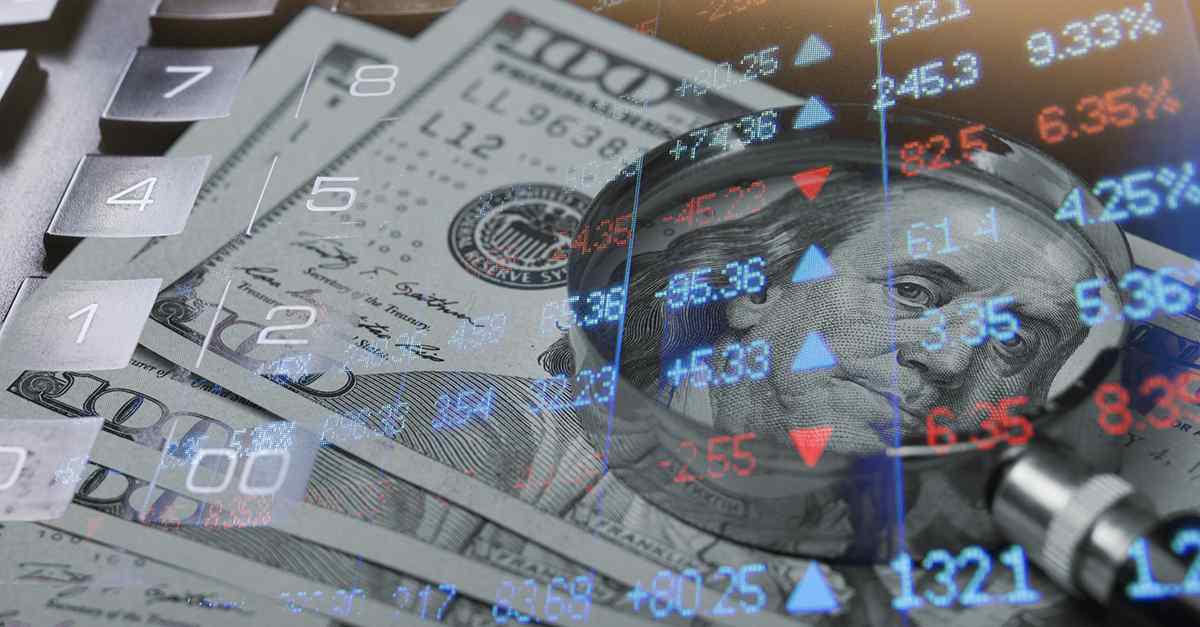 Workspan Daily
08/24/2023
Pay transparency laws typically require disclosure of a base compensation range for an advertised position, but some pay plans include other attractive components.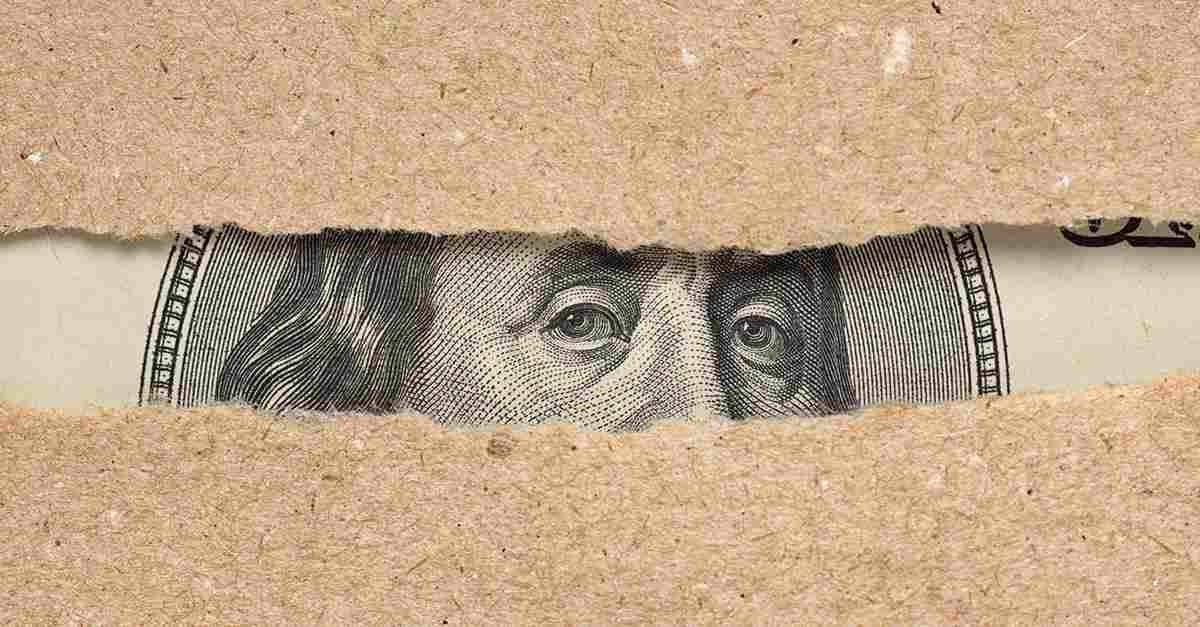 Workspan Daily
08/30/2023
Most of the pay transparency laws only explicitly require including base pay or salary in the job posting or upon request.

Workspan Podcast
06/27/2023
See All Episodes In This Episode Need to see the city and state laws relating to pay equity, salary history and pay transparency?