What can we help you with today?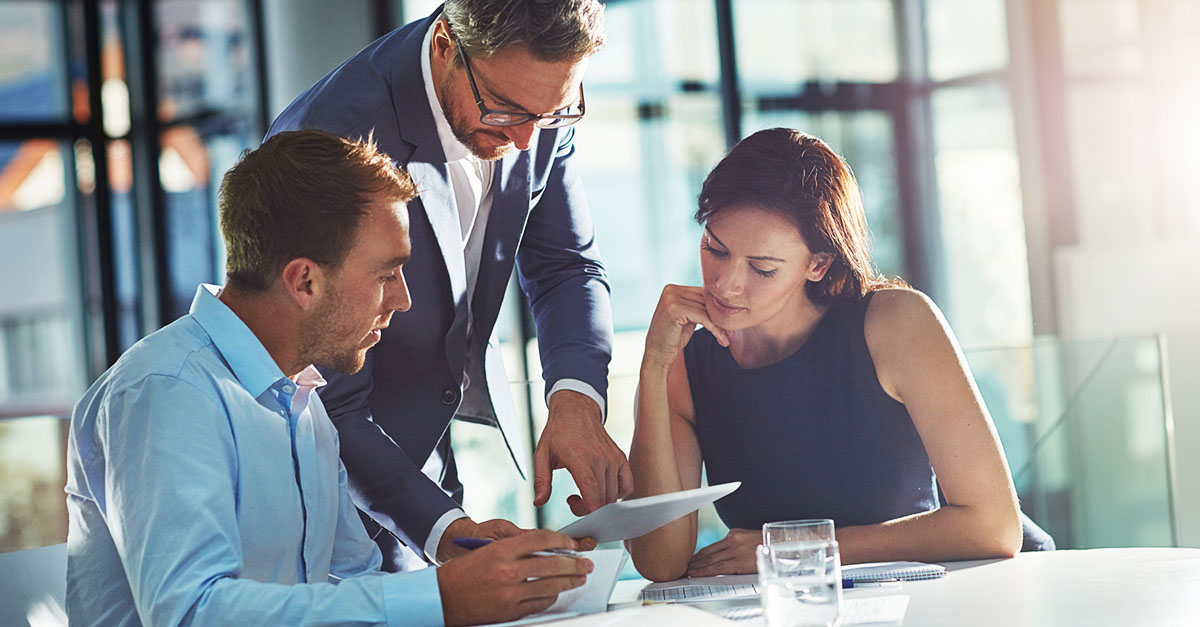 Implementing a Salary Administration Plan On Demand until December 31, 2025 Facebook Twitter LinkedIn What is a Salary Administration Plan?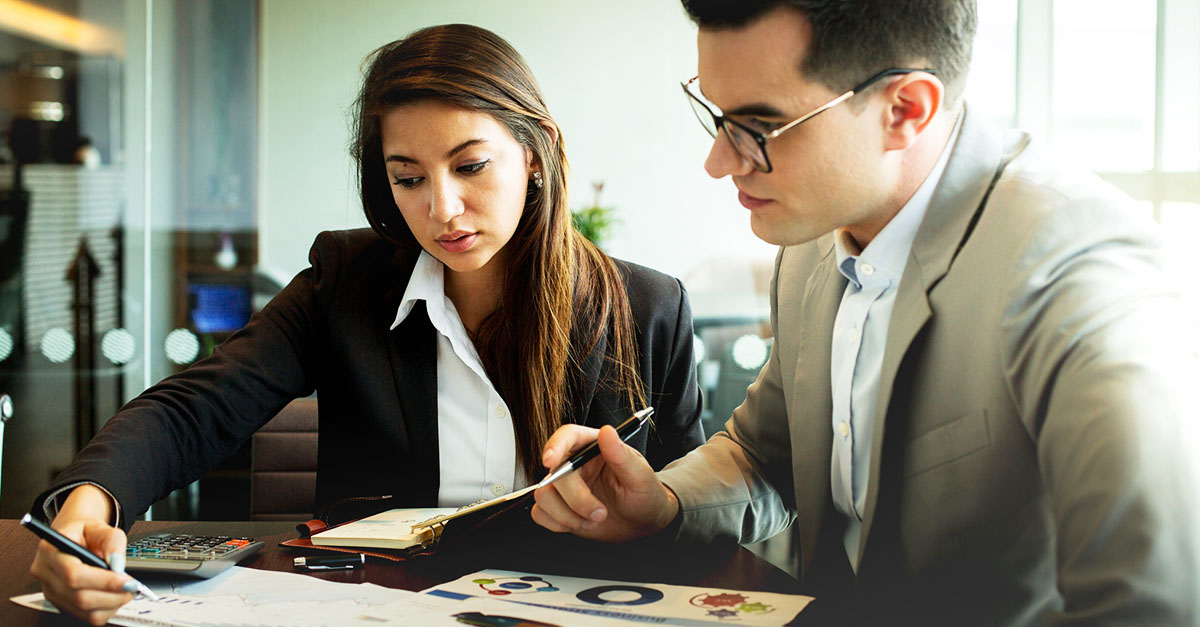 A Primer on Salary Survey Usage On Demand until December 31, 2025 Facebook Twitter LinkedIn Organizations consistently utilize market pricing as their primary method for determining the relative value of jobs.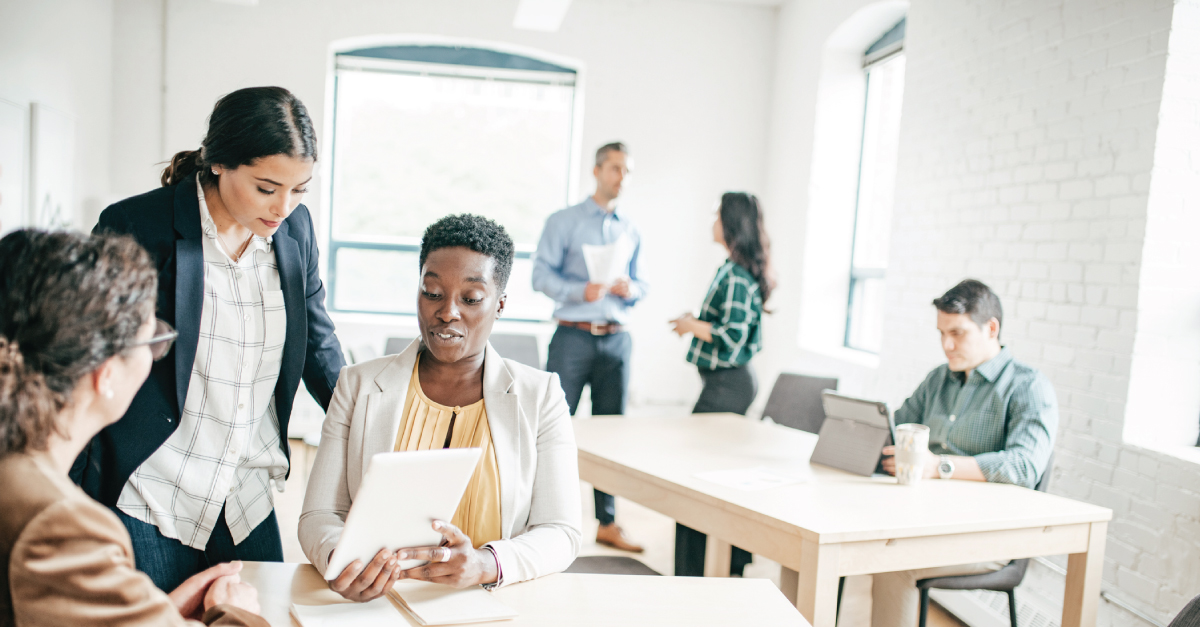 Sharing Salary Data: When Is It Safe vs Criminal On Demand until December 31, 2025 Facebook Twitter LinkedIn Compensation professionals routinely gather and sometimes share salary data, putting them at risk for violating U.S. antitrust laws.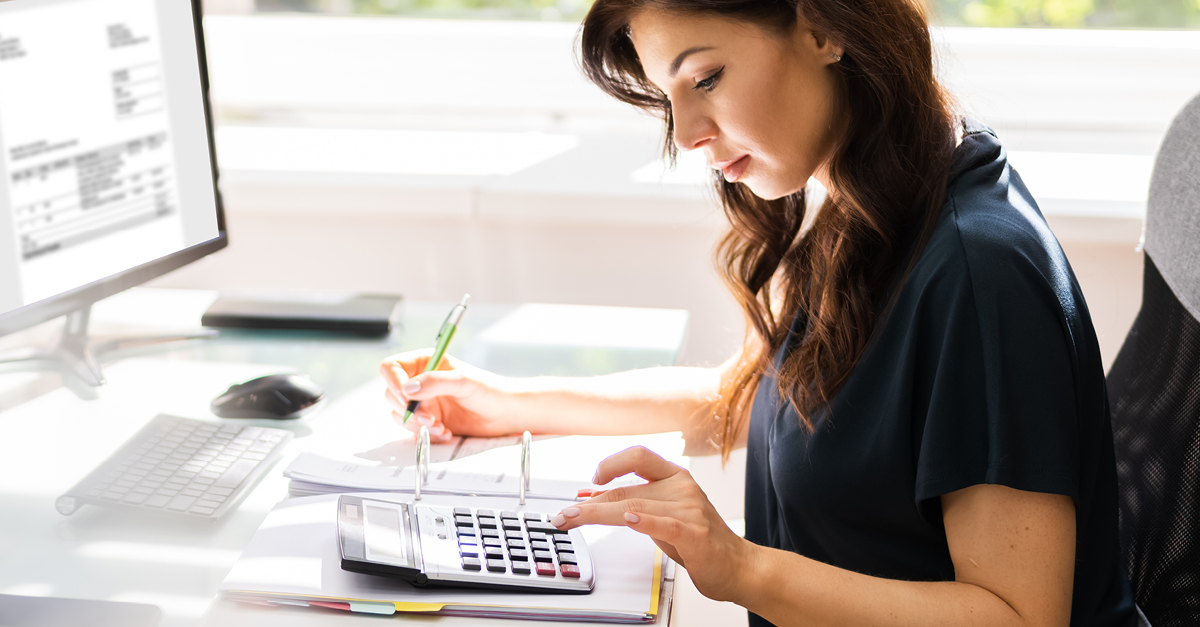 Best Practices for Incorporating Inflation into Your Salary Review Process Registration is now closed.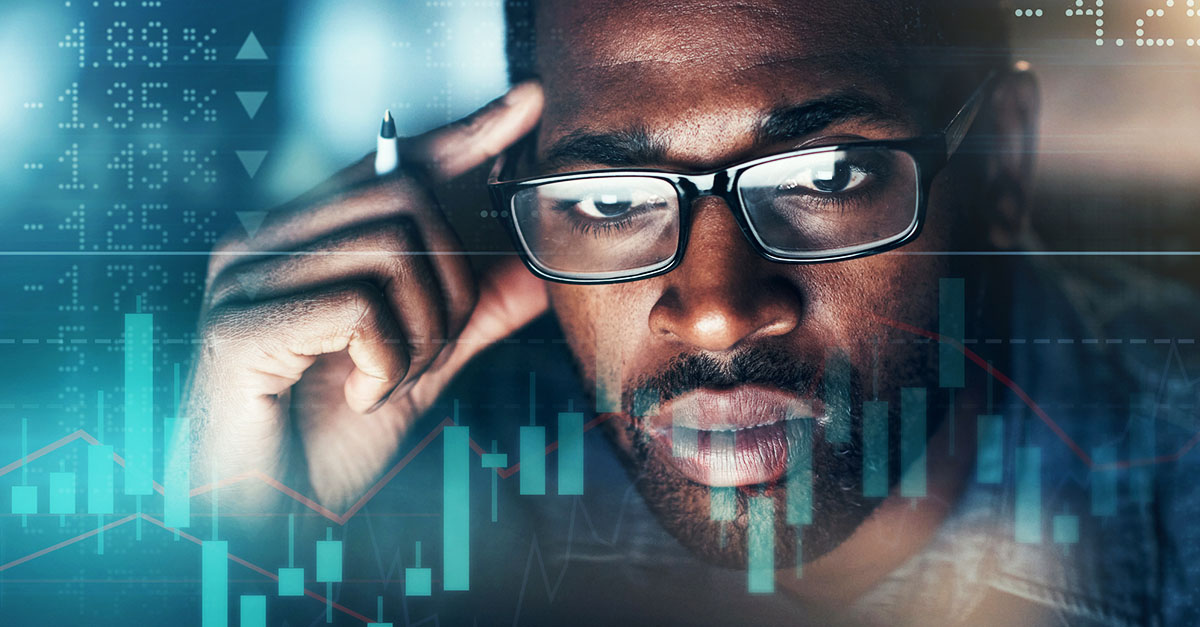 ;The history of some of the most common aspects of equity (four-year vesting for options, three-year vesting for Restricted Stock Units (RSU), termination conditions, 10-year expirations, conversion rates from options to RSUs).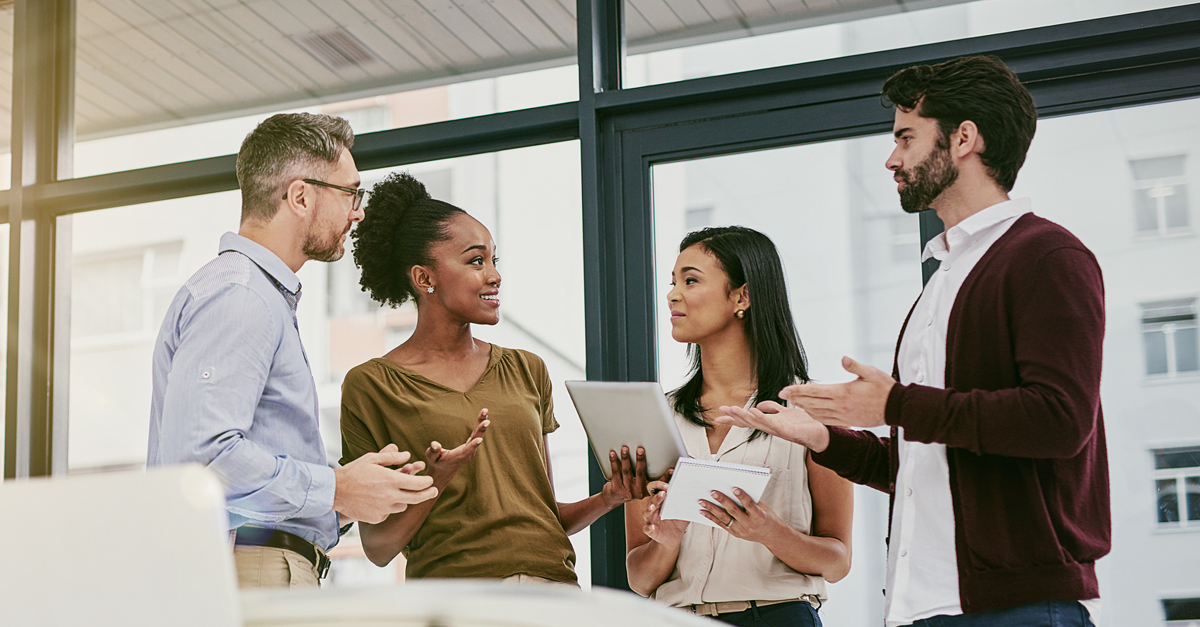 Eileen Leeman Associate at Cooley Eileen advises public, private and nonprofit clients on pay equity, pay transparency and salary history compliance, and clients trust Eileen to help them navigate compliance in these areas.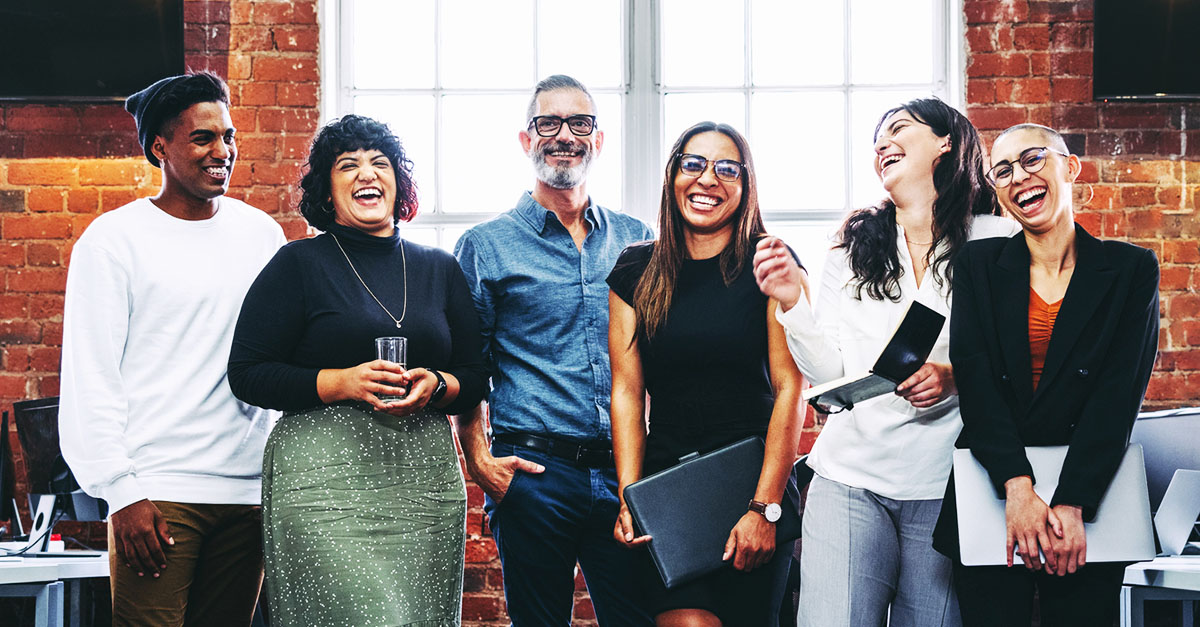 Passin has a bachelor's degree in history from Yale University and a master of business administration degree from the Wharton School at the University of Pennsylvania and holds the WorldatWork Certified Executive Compensation Professional (CECP)® designation.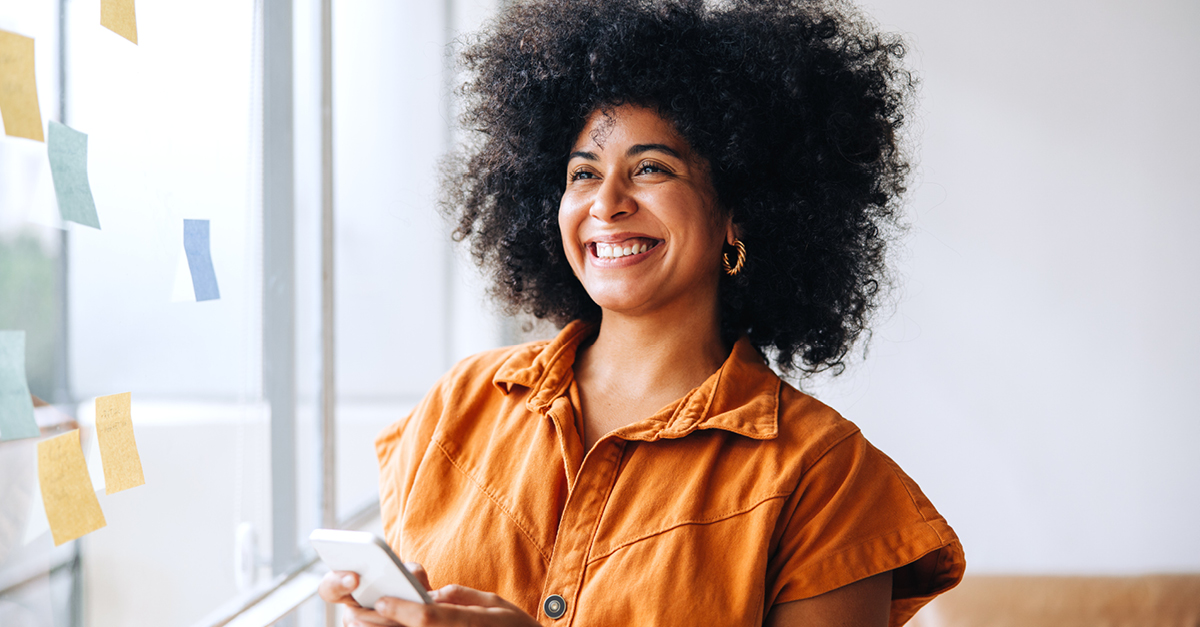 Previously, she held roles at Sequoia and Unum and has a longstanding history working in the benefits industry.

David received a Bachelor of Arts degree in Economics and History from Northwestern University and a Juris Doctor degree from Loyola University.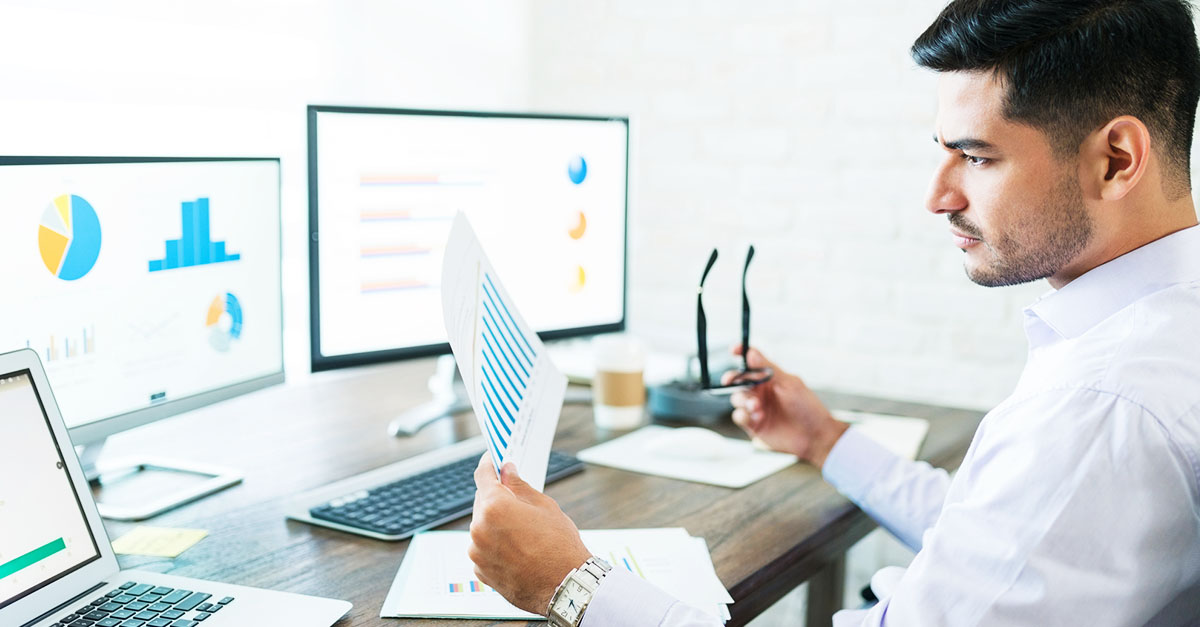 He has a bachelor's degree in political science and history from Hartwick College and a Master's in labor and Industrial Relations from The University of Rhode Island.