What can we help you with today?

Workspan Podcast
06/27/2023
See All Episodes In This Episode Need to see the city and state laws relating to pay equity, salary history and pay transparency?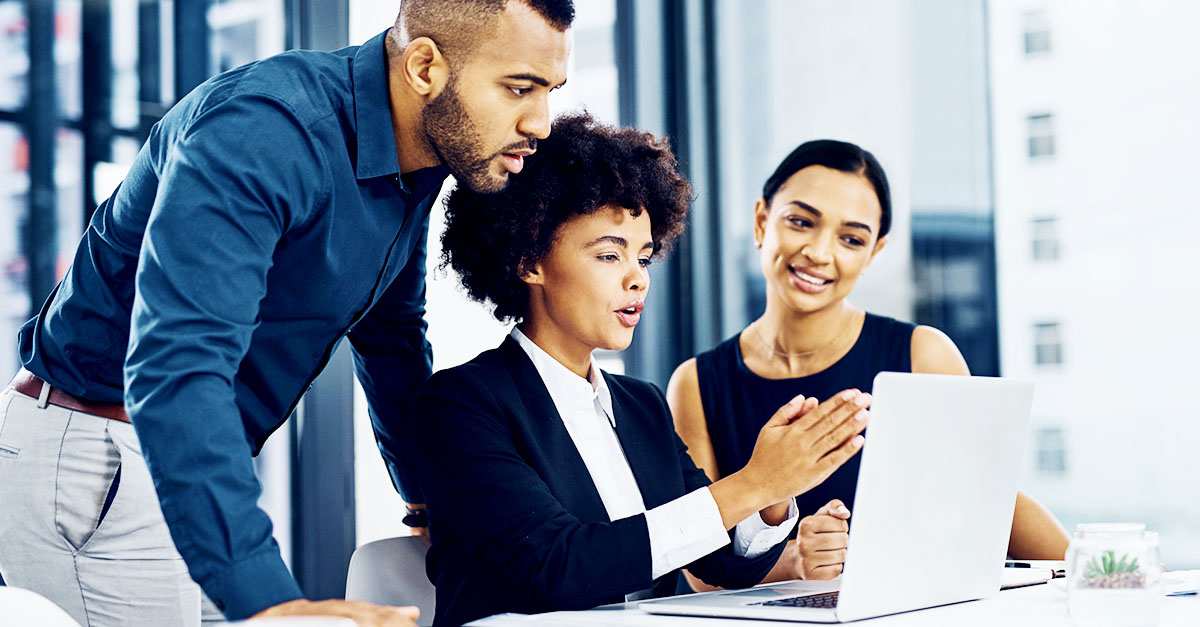 Workspan Daily
08/31/2022
As a result, WorldatWork's " 2022-23 Salary Budget Survey " revealed that salary increase budgets reached their highest level in 20 years in the United States, rising to an average of 4.1% in 2022 with a 3.8% median.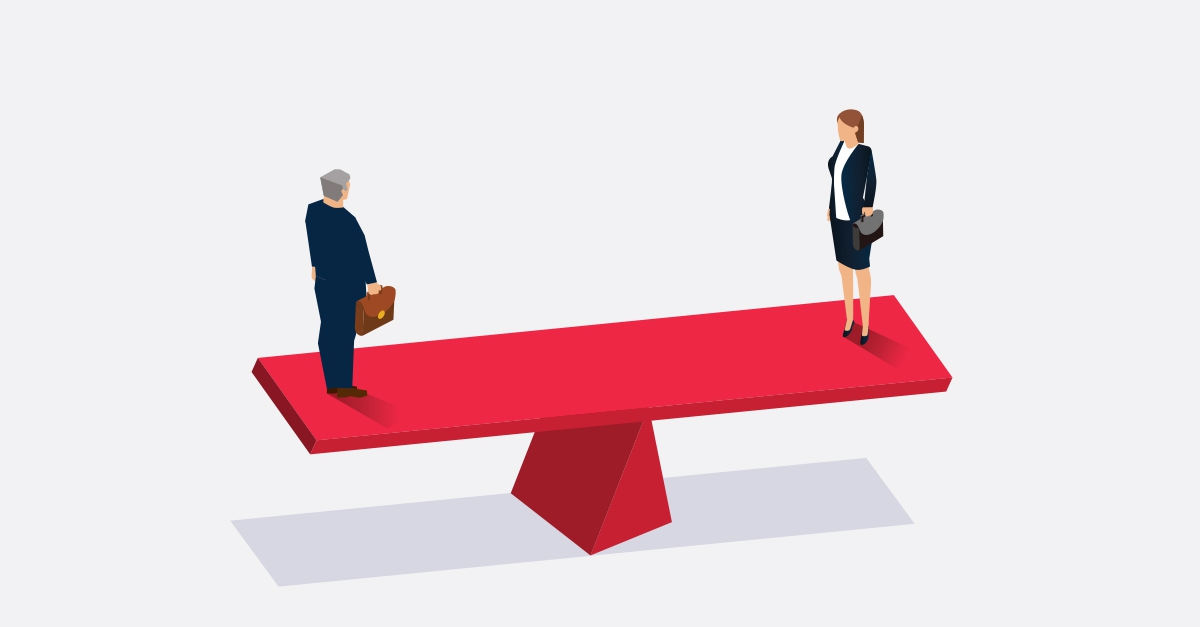 #evolve Magazine
07/18/2021
;Implements Federal Pay History Ban: The current version of the Act makes it unlawful for employers to ask applicants to disclose their salary history.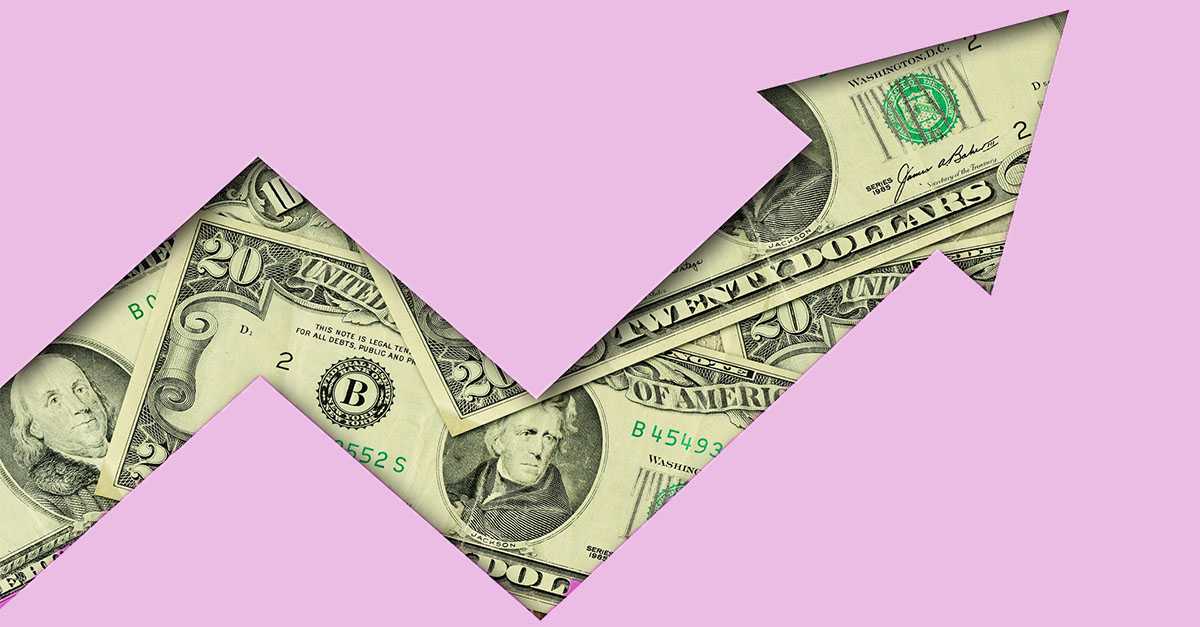 Workspan Daily
10/04/2023
Lauren Mason, senior principal, career, at Mercer, said the projected decrease in salary budgets from 2023, which saw salary increase budgets average 4.4% , is likely a combination of economic uncertainty and labor market softening.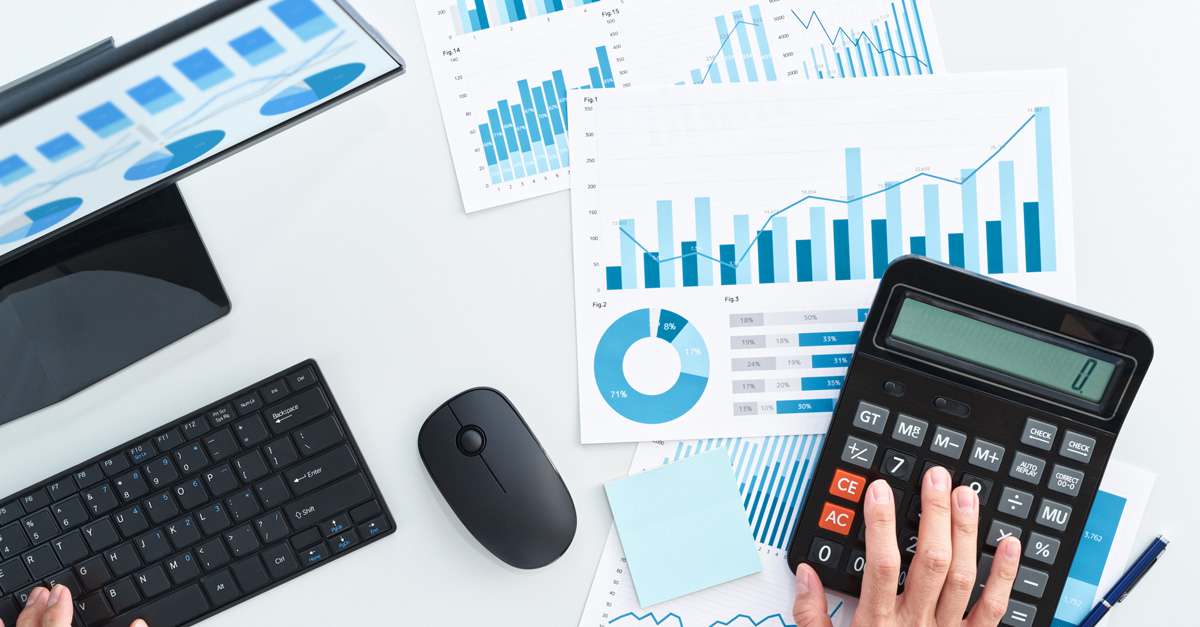 Workspan Daily
01/07/2022
WorldatWork's "Salary Budget Quick Poll" confirms that organizations have evaluated the environment and are increasing their previously planned salary budgets to address the competitive labor market and inflation.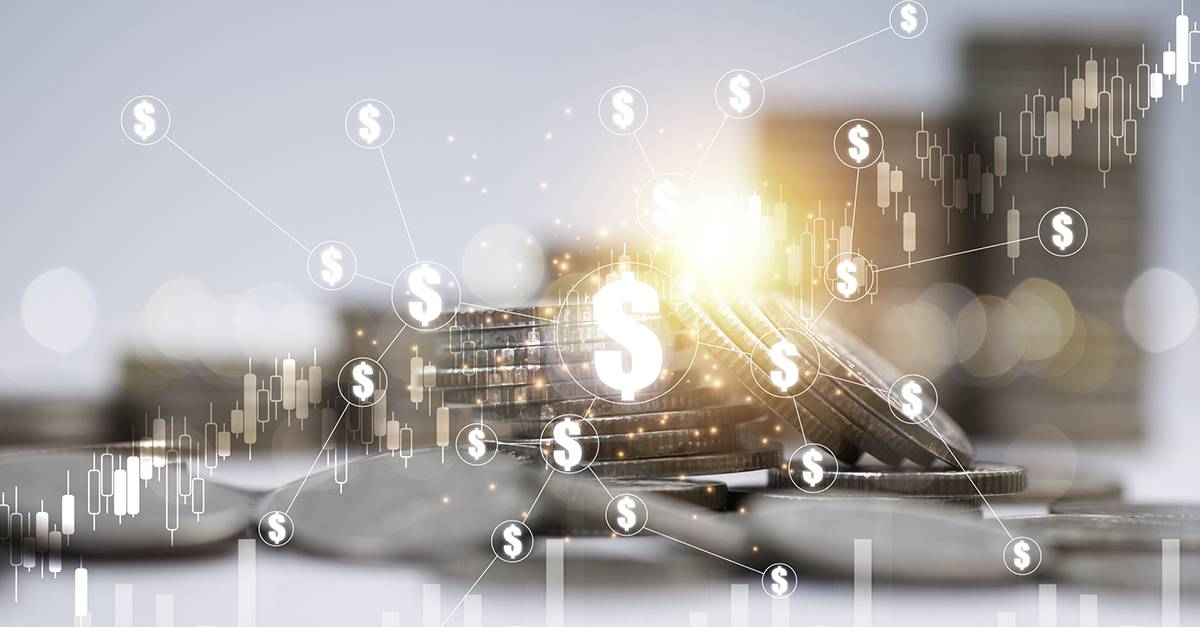 Workspan Daily
08/08/2023
Additional findings: Base pay remains closely linked to salary structures. 80% of respondents indicated that their salary structures are built for base pay.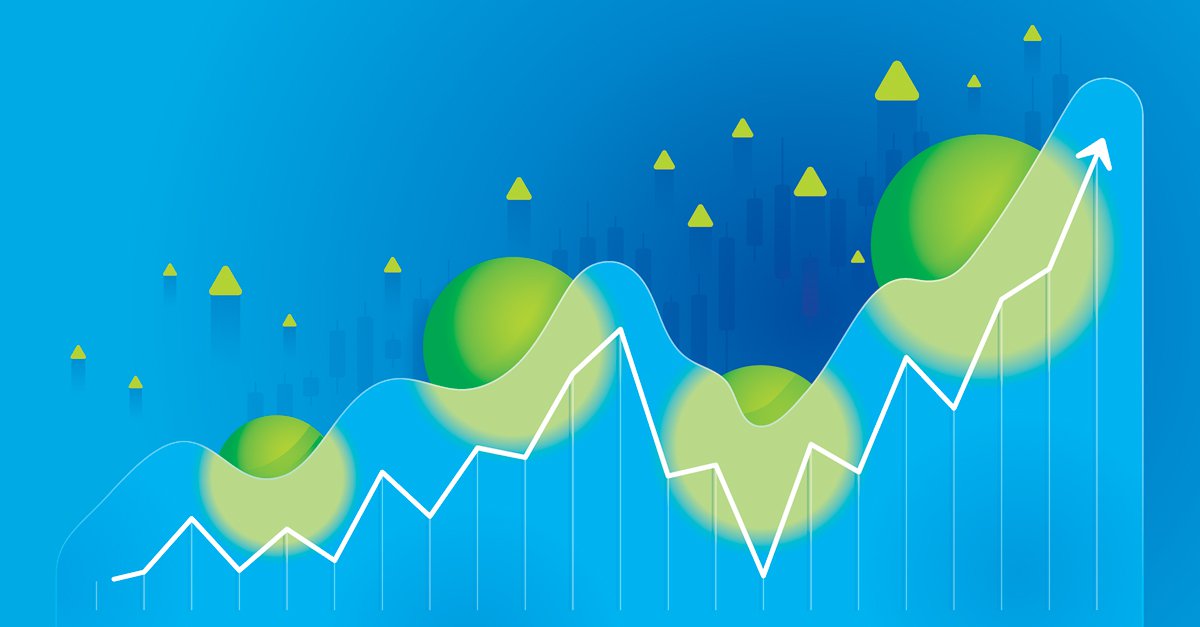 #evolve Magazine
07/04/2022
Reuse Permission A new WorldatWork pulse survey revealed more than half of respondents have increased their 2022 salary budgets in the past six months.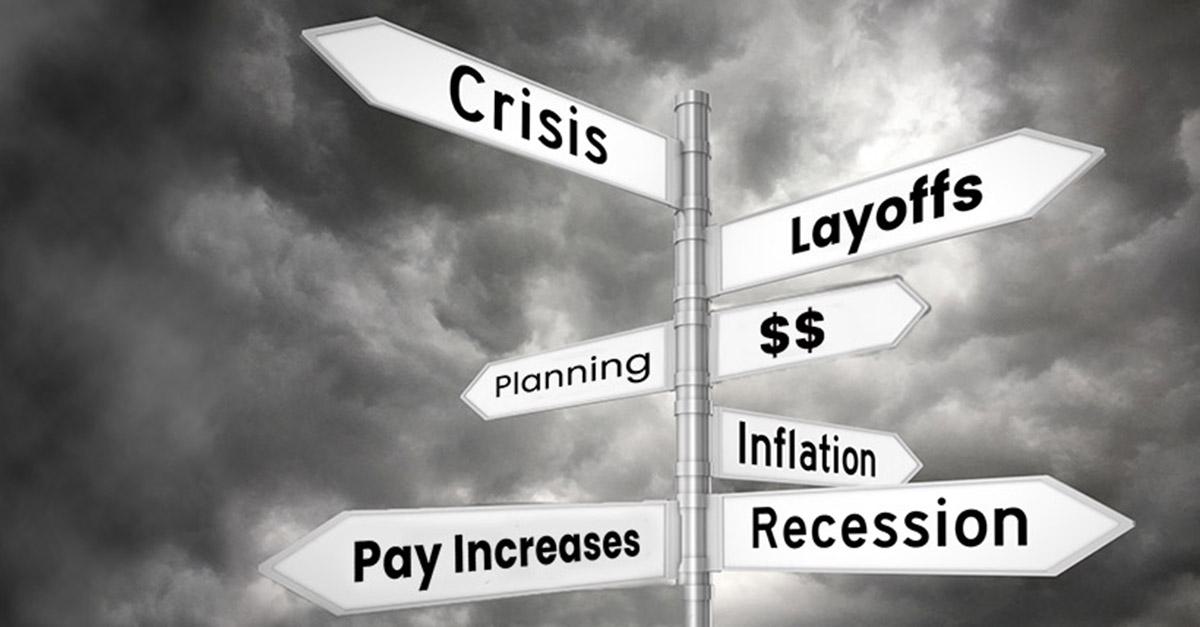 Workspan Daily
02/09/2023
In fact, most organizations planned to spend more on salary increases in 2022 than they did in 2021, according to WTW's December Salary Budget Planning Report .
Workspan Daily
10/25/2023
Budget constraints and adjustments required to address pay disparities may require a multi-step salary plan to re-align salaries organization-wide.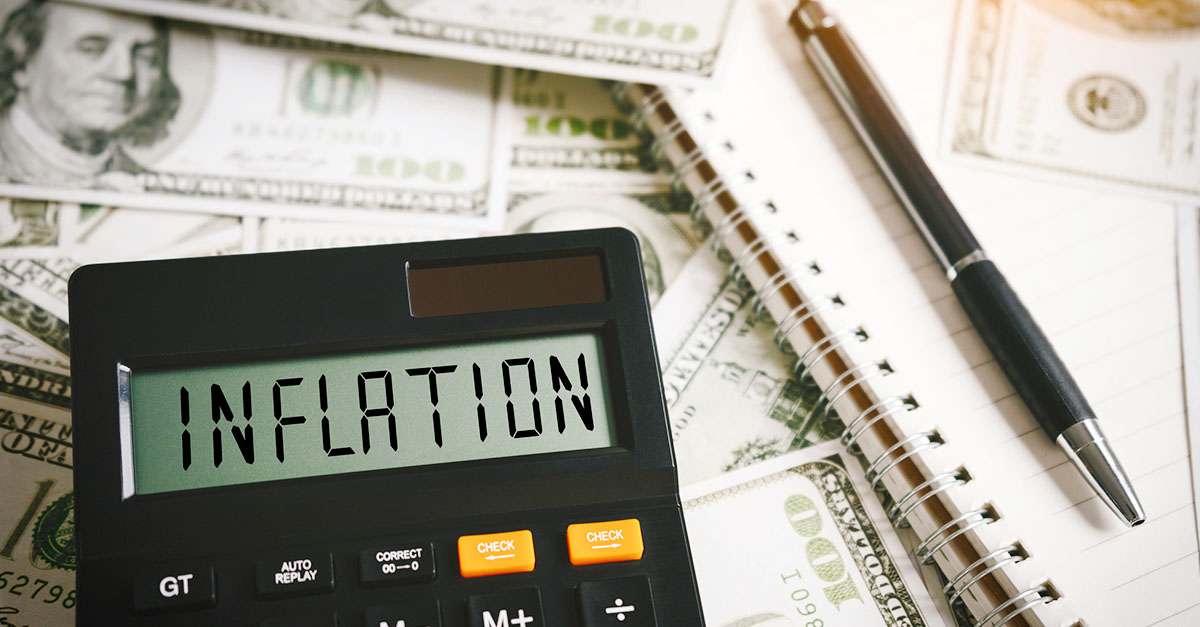 Workspan Daily
07/28/2022
Base your salary increase budgets on the cost of labor, not the cost of living.