WORLDATWORK FOUNDATION
The new philanthropic arm of WorldatWork
Shaping the future of the
Total Rewards profession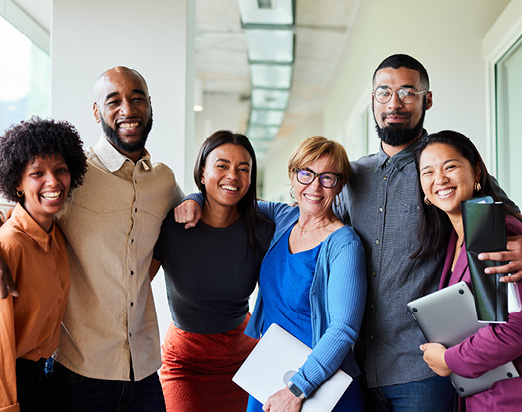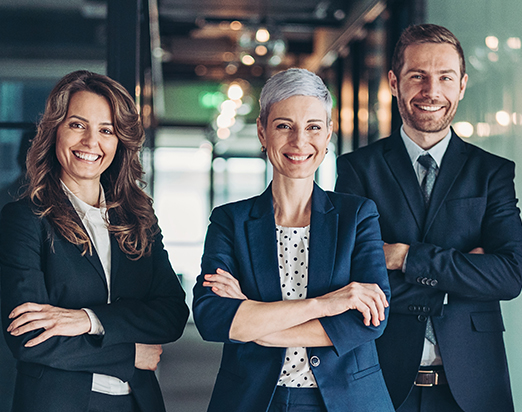 Our mission is to advance the Total Rewards profession by fostering a culture of great work. Through in-demand education, leadership, and community building, we empower practitioners to elevate the employee experience, drive innovation, and improve organizational performance.

Your contribution will help shape the future of the Total Rewards profession by providing opportunities for emerging professionals through scholarships and memberships, support for members in need of additional education and certification, and funds for critical research and development of educational programs.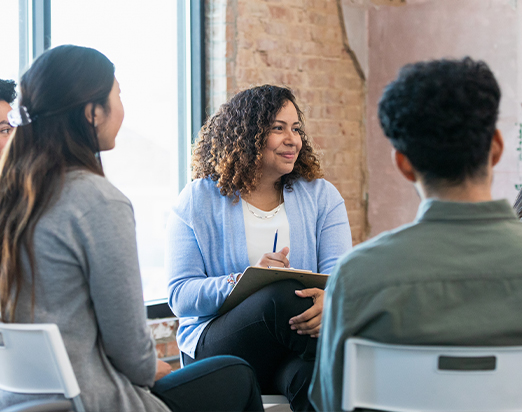 Help us jumpstart the Foundation by becoming a founding donor of the WorldatWork Foundation. You will be playing a vital role in cultivating essential skills within our community and empowering impactful work on a global scale.

Exclusive Benefits for Founding Donors
CHAMPION
$10,000+

ADVOCATE
$5,000-$9,999


AMBASSADORS
$500-$4,999


FRIENDS
$100-$999


Honor and signage at the WorldatWork Total Rewards'24 Conference Foundation Launch


Prominent recognition on all WorldatWork Foundation assets including print, electronic and social media for one year through 2024


Acknowledgment in WorldatWork Foundation-related webinars through 2024


Founding Donor seal to place on your website


Name listed on dedicated page (Donor E-Wall) of WorldatWork Foundation website


Acknowledgment at WorldatWork events in 2023 & 2024


Founding Donor Pin

Learn more about
Becoming a Founding Donor
Join us in our mission to fuel the future of Total Rewards and make a lasting impact on the profession
DONATE NOW TO THE WORLDATWORK FOUNDATION
Join us in our mission to promote a great work culture and empower the future of the Total Rewards profession. From critical research to career-defining educational course programs, from providing access to scholarships and memberships to facilitating enhanced employee experience and organizational performance, you can play a pivotal role through your contributions.
Select an amount to donate or add a value of your choice.
$25
$50
$100
$250
$500
$1000
Let Us Connect
Have additional questions for us?
Or want to learn how to get involved in our cause?