How Fertility Benefits Support All Generations
Virtual (Live) December 07, 2023 12:00 PM Eastern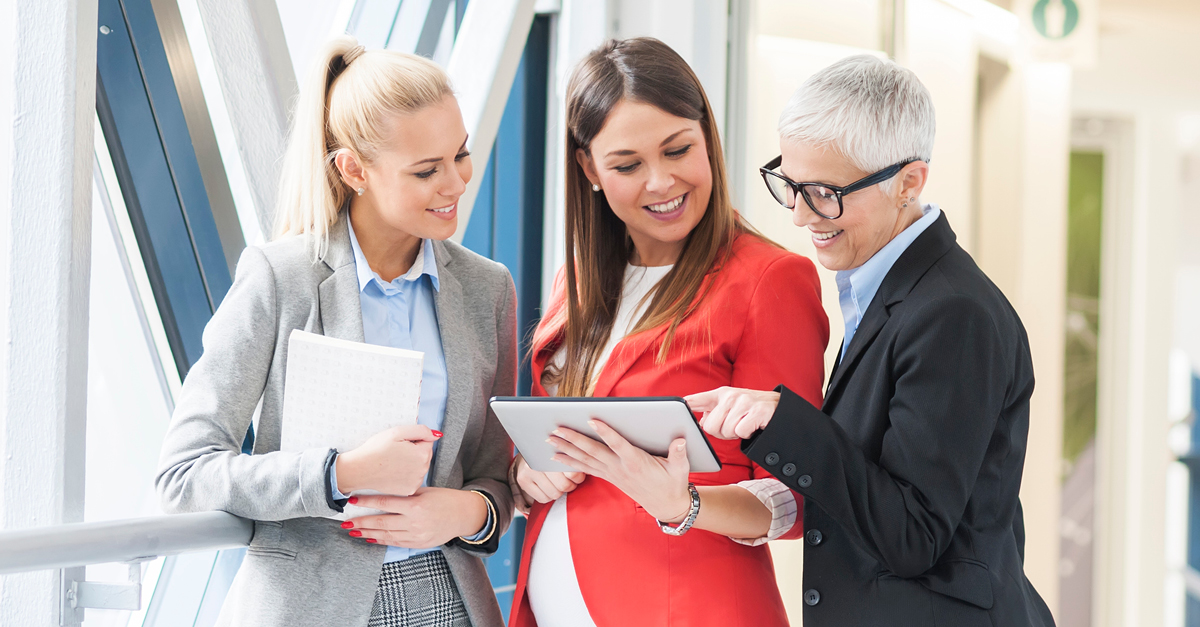 Supported by
From Gen Z to Baby Boomers, today's workforce includes multiple generations of employees all looking for something different from their benefits package. While meeting these disparate needs can be challenging, a comprehensive fertility benefit can support everyone from junior staffers learning about their fertility health to senior leadership managing menopause and low testosterone symptoms. Join our webinar for a discussion on how age-inclusive fertility benefits help recruit and retain employees looking for a values-driven company, create a more productive workforce by addressing healthcare needs, and more.
This webinar will help you understand:
The fertility and hormonal health resources that can best support employees from each generation, from learning about fertility health to managing menopause and low testosterone symptoms.
How to ensure your benefits package aligns with the diversity, equity, and inclusion (DEI) values of Gen Z and Millennials.
What members of different generations expect from their employee benefits and how fertility benefits support those goals and improve recruitment and retention.
How to communicate your benefits to align with each generation's communication style.
Terms & Conditions

Registration for this event is subject to WorldatWork's Privacy Policy.
Please note, by registering for this event, you will be agreeing to WorldatWork sharing your registration information with sponsors of this event.
To learn how to opt-out of sharing your information with this event's sponsors, please go to WorldatWork's Privacy Policy.
Prices are subject to change without notice. All sales are nonrefundable. Access to the live event is limited to the first 1000 participants, so be sure to log on up to 15 minutes prior to the event start time. The live event includes access to playback. Playback and the on-demand webinar are available two business days following the live event, and you can access them for 90 days. If you order the on-demand webinar after the live event, your 90-day access begins the day of order.
HRCI credits will only be granted for attending the live webinar event. On-demand webinars do not qualify for HRCI credit. You may receive a certificate of completion for watching an on-demand webinar. Please contact Customer Experience Team at 877-951-9191 (United States and Canada) or +1 480-951-9191 (Outside US) or email customerexperience@worldatwork.org to request this certificate. You'll receive it in two to four weeks via email.
Feedback