Join the global leader in workplace rewards and gain:

Unparalleled content

Peerless networking

Deep member discounts


Renew for only $265
$350First Year
In this free webinar, join WorldatWork VP, Membership, Elissa O'Brien as she dives into the advantages of membership and how to get the most out of your WorldatWork membership.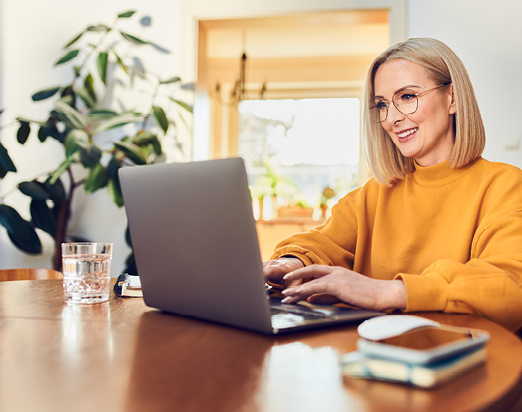 WHAT CAN INDIVIDUAL MEMBERSHIP AT WORLDATWORK DO FOR ME?
Membership with WorldatWork is an oustanding value, providing professional and personal benefits that greatly exceed your investment.

Practical Resources
Get solutions focused on real-world needs and guided by experienced practictioners and providers.

Leading-Edge Research
Leverage category-leading insights drawn from nearly 50 years of experience in employment research.

Professional Network
Connect speedily with peers, providers and experts around the corner or across the globe.

Education & Credentials
Gain specialized learning and certifications drawing on the experience of our panels of experts.

Member Discounts
Save on certifications, courses, conferences and more when you join WorldatWork.
Publications
From quick daily news items to scholarly articles and everything in between, we deliver what you need.

DISCOVER OTHER MEMBERSHIP OPTIONS
We offer special memberships and membership discounts tailored to the following individuals: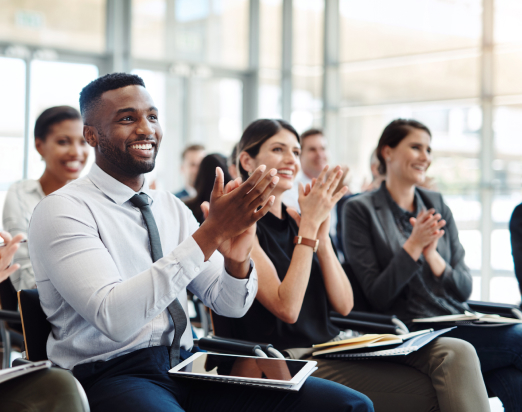 Solutions for Corporations
Get all the advantages of individual membership, with centralized billing and data tracking.

Solutions for Government Entities
We understand the special needs of government entities like yours, and we know how to meet them.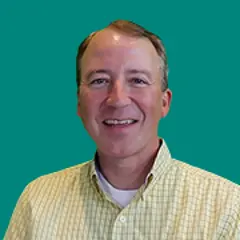 "Whether you're an early career person or a senior leader in the compensation and total rewards field like myself, there really is something for everyone."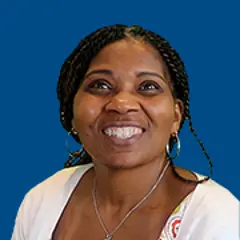 "WorldatWork is a great organization to help you help yourself advance your career."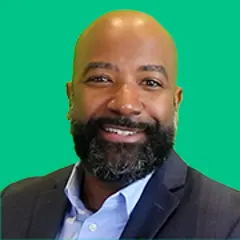 "I decided to join WorldatWork because of the opportunity for knowledge-based improvement as well as the path to certification in my field."