The right tools for Your Organization
Unlock the competitive advantage of a world-class workplace through one-of-a kind research, leading-edge content and ground shaking conversations with peers and experts.

WHAT CAN MEMBERSHIP AT WOLDATWORK DO FOR MY ORGANIZATION?
Our goal is to help you make your workplace world-class.

Practical Resources
Get research, courses, articles and more, all built for the real world.

On-Site Training
We really deliver on training — right to your agency door.

Professional Network
In-person, online, worldwide: You want your staff this connected.
Education & Credentials
Provide training from the recognized leader in global rewards strategy.
Member Discounts
What's better than one member discount? How about many?
Conferences & Events
Manage all conference registrations easily through one central account.
TO START YOUR MEMBERSHIP, CALL OR EMAIL TODAY
Call our friendly support team at 877-951-9191 to discuss your membership options. Or click below to email us.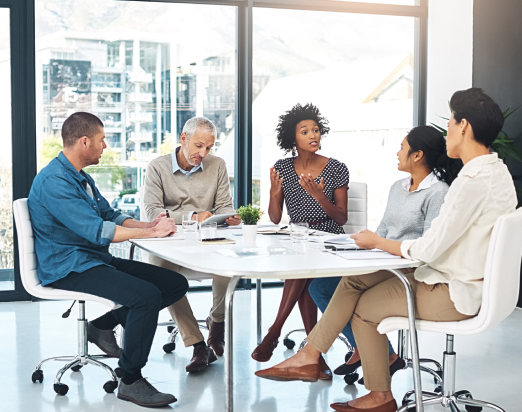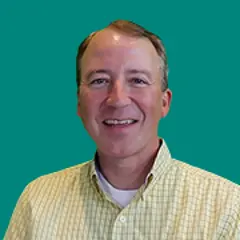 "Whether you're an early career person or a senior leader in the compensation and total rewards field like myself, there really is something for everyone."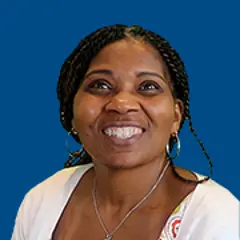 "WorldatWork is a great organization to help you help yourself advance your career."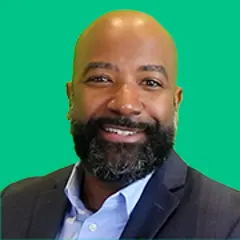 "I decided to join WorldatWork because of the opportunity for knowledge-based improvement as well as the path to certification in my field."
Be the First To Know
Get the latest news and insights in our weekly e-newsletter — featuring our most up-to-date Workspan Daily articles — delivered straight to your inbox from WorldatWork's experienced publications team.