Cover Story
#evolve Magazine
Investing in Employee Well-Being in 2023
Employee well-being (including emotional, physical, financial, and social) will continue to be top of mind for every employer in 2023. Here are some strategies they should consider investing in.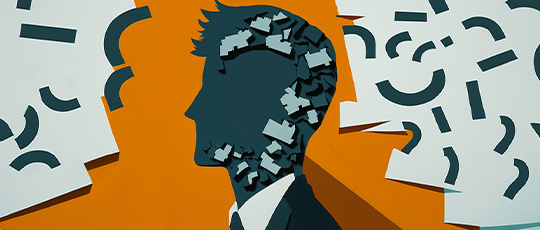 Catch up on past issues of #evolve
Great Workplace Content, Delivered to You
Get the latest expert insights and analysis for leaders in HR, total rewards, business and rewards management — delivered straight to your inbox, for free. #evolve issues are published on a bi-monthly schedule.