Cover Story
#evolve Magazine
Leverage Data to Spot and Close Skills Gaps
Using internal data analytics and external talent intelligence can help your organization identify and close employee skills gaps before they develop.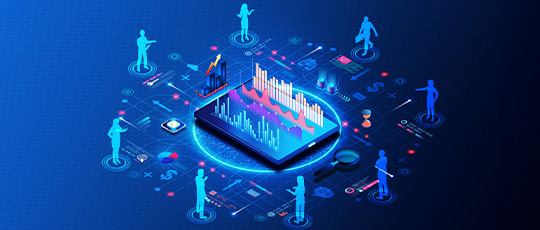 Catch up on past issues of #evolve
Great Workplace Content, Delivered to You
Get the latest expert insights and analysis for leaders in HR, total rewards, business and rewards management — delivered straight to your inbox, for free. #evolve issues are published on a bi-monthly schedule.