Cover Story
#evolve Magazine
Understanding and Meeting the Needs of Gen Z
Attracting and engaging the new generation of employees is vital but requires targeted efforts from rewards and HR professionals.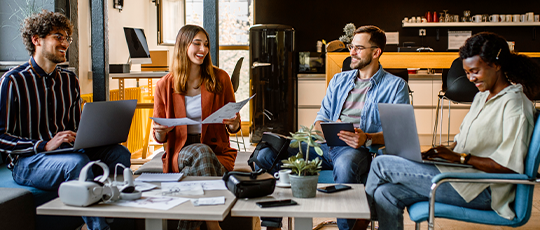 Catch up on past issues of #evolve
Great Workplace Content, Delivered to You
Get the latest expert insights and analysis for leaders in HR, total rewards, business and rewards management — delivered straight to your inbox, for free. #evolve issues are published on a bi-monthly schedule.