Cover Story
#evolve Magazine
Soft Skills: A Powerful and Essential Asset for HR and TR Pros
For HR professionals, it is vital to bolster soft skills such as problem solving, communication and relationship building.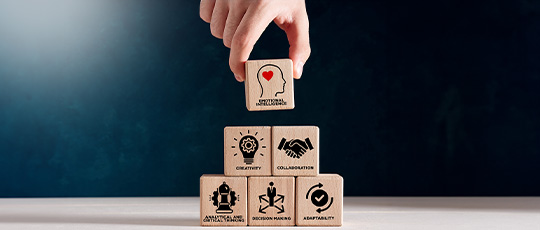 Catch up on past issues of #evolve
Great Workplace Content, Delivered to You
Get the latest expert insights and analysis for leaders in HR, total rewards, business and rewards management — delivered straight to your inbox, for free. #evolve issues are published on a bi-monthly schedule.