Cover Story
#evolve Magazine
The Acceleration of Adaptive Learning
The pandemic is speeding the shift away from classroom learning and making virtual platforms a necessity.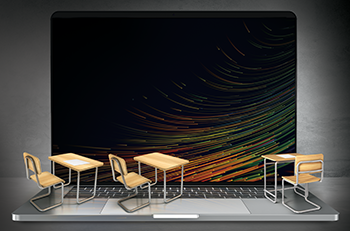 Catch up on past issues of #evolve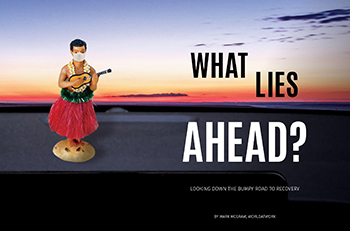 #evolve Q1 2021
#evolve turns to the experts for insight into how COVID-19 may impact the workplace in the days and months ahead.
Be the First To Know
Get the latest news and insights in our weekly e-newsletter — featuring our most up-to-date Workspan Daily articles — delivered straight to your inbox from WorldatWork's experienced publications team.