What can we help you with today?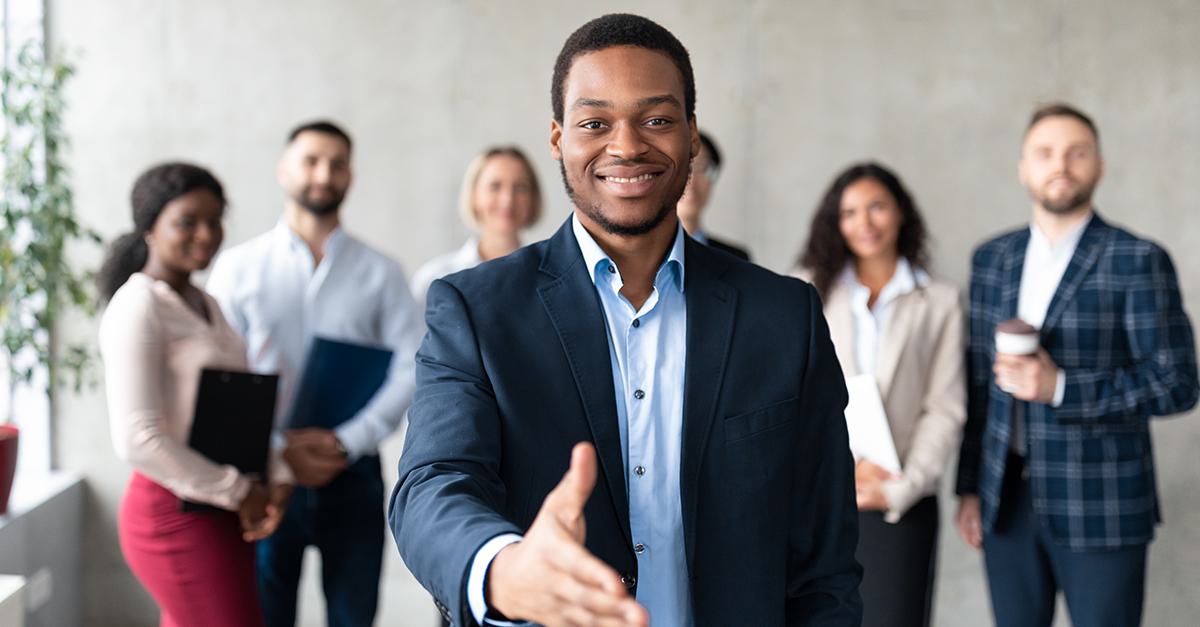 Course Market Pricing: Conducting a Competitive Pay Analysis Help your organization compete for and win top talent by learning to build market-related salary structures and packages.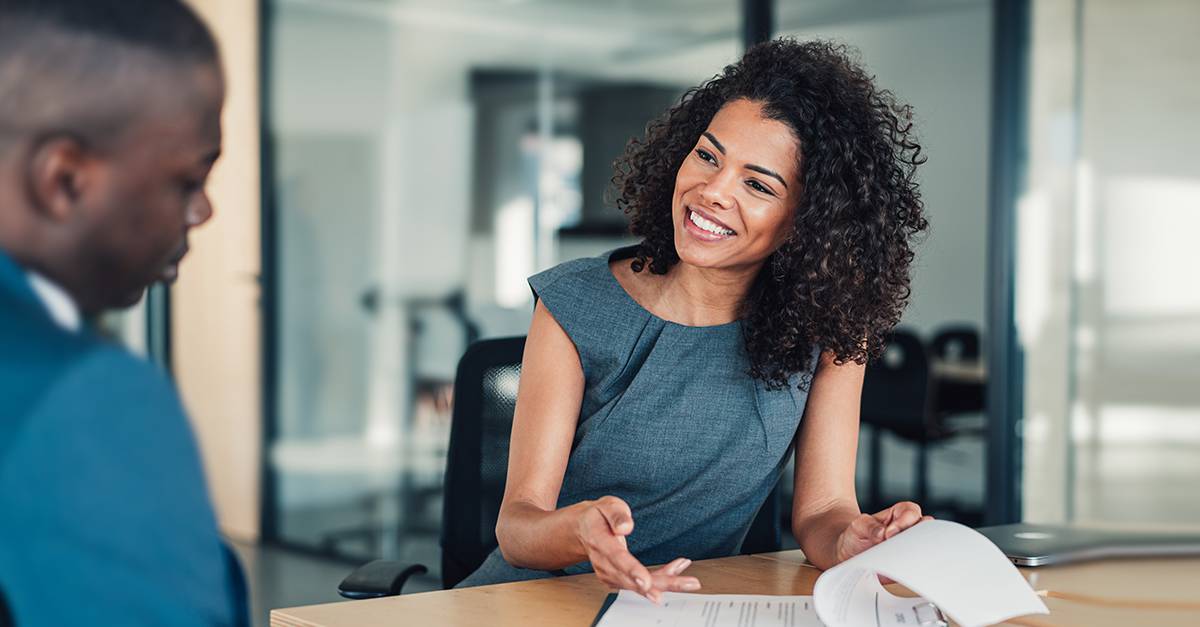 ;Understand pay for performance and salary budgeting -- including merit increase guidelines and the components of a market-based salary budget.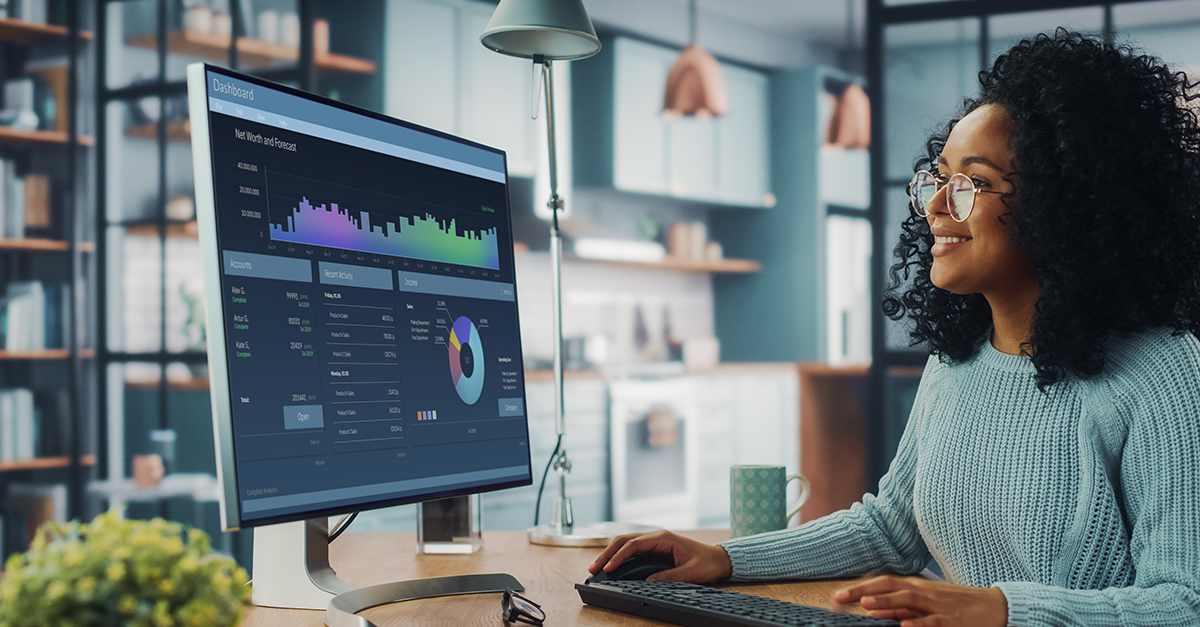 What You Will Learn See how to apply key concepts that are vital to compensation work, such as salary ranges and percents, individual and department compa-ratios, the time value of money and market index.