Diversification of PTO Offerings Expected to Rise
When organizations are thinking about building their ideal employee value proposition (EVP), paid time off (PTO) is generally viewed as an afterthought. A nice perk, but not necessarily the main component in recruitment efforts.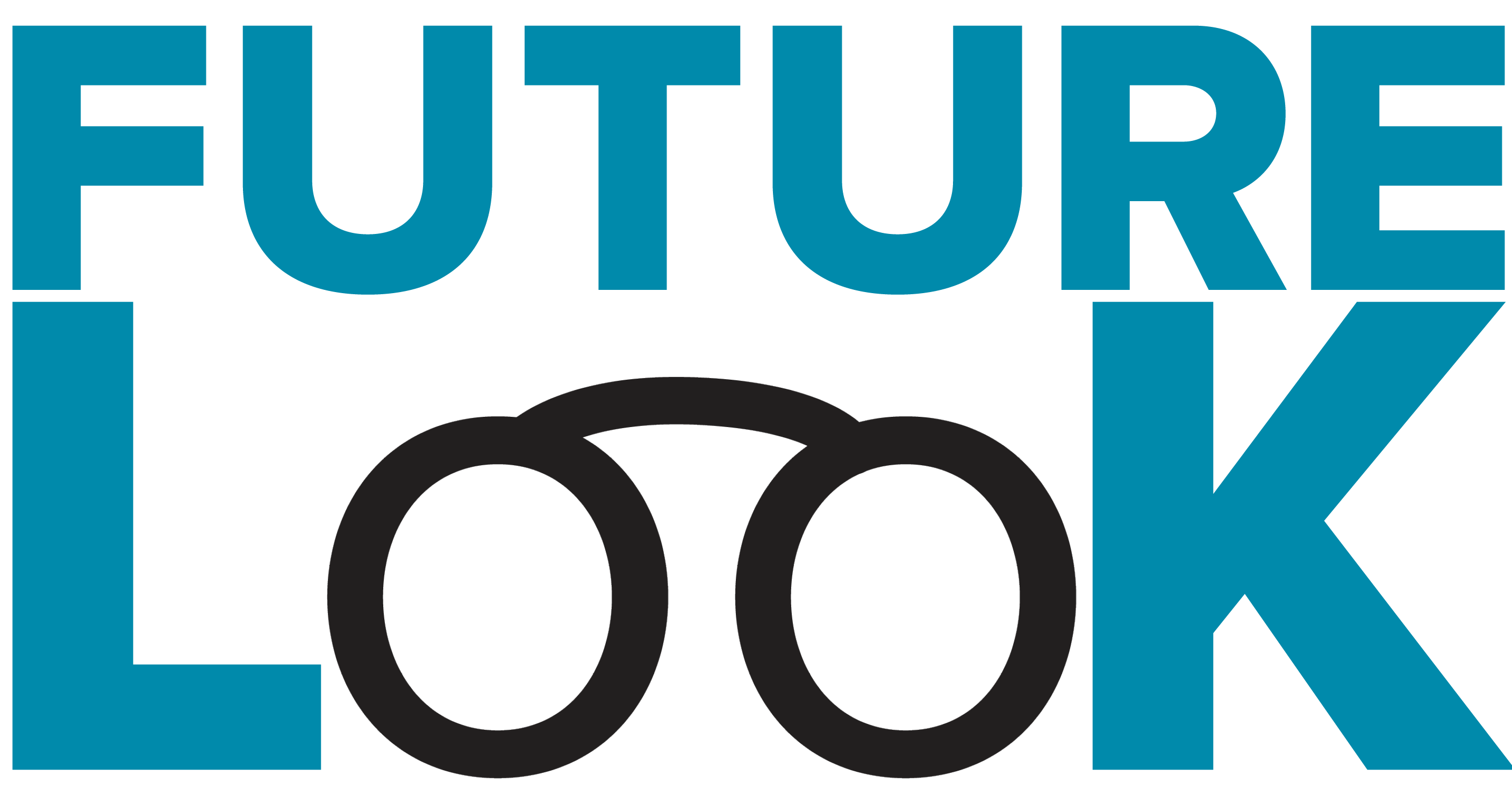 To wit, Gartner identified five essential characteristics of an EVP:
Opportunity

:

Can I learn and grow here? Is the company growing?

People

:

Will I connect with my co-workers, my manager, and can I see myself here? Do I have confidence in upper management?

Organization

:

Is the company socially responsible? Do I connect to the causes it promotes? Are the products or services from the company those I place value in?

Work

:

Will my new role facilitate a work-life balance?

Rewards

:

What sort of compensation is on offer? What is the salary, the health benefits package, and how much paid time-off is included?
That, however, doesn't mean organizations aren't leveraging their PTO to attract talent. WorldatWork's "2019 PTO/Paid Parental Leave Programs & Practices Survey" with underwriting support from PTO Exchange, found that 68% of companies market their PTO bank to attract talent, while 61% of organizations that offer a traditional time-off system do the same.
Given the especially tight labor market, with unemployment rates at 50-year lows, it might behoove organizations to continue to beef up and feature their PTO offerings going forward.
"More companies need to view PTO as part of an overall employee compensation package which is earned and accrued through the process of their work, productivity and the value they deliver to the company and shareholders," said Rob Whalen, CEO of PTO Exchange. "Companies that view PTO in this way will lead in the war for top talent."
A trend that continues to emerge with PTO, however, is the diversification of what employers are offering. WorldatWork's survey found that organizations are increasingly providing their employees with paid time off to volunteer; 35% of organizations offer this, which is double the amount (17%) that offered it in 2010.
This is a practice that could continue to gain traction because a younger generation of employees are looking for their employers to align with their values.
"Because Millennials and Gen Z are more activist generations, we might see this continue to rise," said Alicia Jenkins, senior specialist of survey research at WorldatWork. "Studies have shown that volunteering is good for mental and physical health, so organizations may also see it as a way to mitigate some of their health-care costs in addition to the obvious recruitment and public relations benefits it provides."
Something that's gained a lot of notoriety in this space in recent years is the concept of unlimited PTO, which is a popular benefit offered among startups. Groupon, General Electric, Glassdoor and Netflix are all companies that have moved to an unlimited vacation model.
When taking a more comprehensive look, however, unlimited PTO is still only offered by about 2% of organizations, according to WorldatWork's survey. And despite its popularity with the tech and startup world, it's unlikely to become a widespread offering for a variety of reasons, Jenkins said.
"I think if companies were trending in that direction, we might see a marked increase in the days that employees accrue in their PTO banks, or vacation/sick/personal days they get, and we aren't really seeing movement there," Jenkins said. "We also aren't seeing companies with traditional systems considering rolling up to a PTO bank, so I doubt they'd move away from traditional systems for unlimited PTO."
The most significant movement taking place in the paid time-off space is the increase in organizations offering paid parental leave. WorldatWork's research found that 42% of organizations with a traditional paid time off program offer paid parental leave, which is up from 23% in 2016.
Given the legislative movement taking place at the federal, state and local levels, it's likely this benefit will continue to emerge at organizations in the future.
"The rise in parental leave programs may be a result of state-led mandates, in addition to employers striving for differentiated benefits in a strained labor market — or possibly both," said Scott Cawood, Ed.D., CCP, GRP, CSCP, president and CEO of WorldatWork. "These programs have quickly become an important and expected part of the total rewards equation and are critical in maintaining an engaged and productive workforce."
PTO/PAID PARENTAL LEAVE ROUNDUP
Bringing Up Baby
Infant-accommodating programs, such as IVF coverage and babies at work, can boost employee attraction and retention, writes Mark Athitakis in this Workspan magazine feature. Athitakis' article takes a look at some of these programs and how they're being utilized by companies, namely Intel, to improve work culture.
The Right Benefits Make the Difference
Offerings such as bereavement leave, employee assistance programs, paid time off and long and short-term disability can make the difference for an employee who is struggling with a loss, writes Caroline Hroncich of Employee Benefit News. Hroncich's article observes that HR executives may need to reassess their benefits to make sure they are giving employees who have undergone some sort of personal loss or trauma the appropriate time to recover.
Oregon Becomes No. 8
Oregon became the eighth state to require employers to provide their employees with paid family leave, which continued the growing momentum in this space, writes Kathryn Mayer of Human Resource Executive. Mayer details the specifics of Oregon's policy and how it compares to the other seven states that have instituted similar legislation.
Making Paid Family Leave a Priority
Drawing on his recent trip to Italy where he encountered a group of Swedish professionals taking advantage of the country's mandated time-off policy, Merrill Goozner of Modern Healthcare writes that it's time for the United States to join other countries in mandating paid parental leave. Goozner puts the onus on Congress to come together and institute a viable proposal.
Modern Family
The household dynamic has evolved, as a larger percentage of men are taking on stay-at-home parenting duties. Jen Colletta of HR Executive writes that HR departments should take the lead on providing parental leave to acknowledge the changing reality of modern families. Colletta also notes that there currently isn't a federal law in the United States that requires employers to provide paid maternity leave, which makes it incumbent upon employers to further the conversation for paternity leave.
About the Author
---
About WorldatWork
WorldatWork is a professional nonprofit association that sets the agenda and standard of excellence in the field of Total Rewards. Our membership, signature certifications, data, content, and conferences are designed to advance our members' leadership, and to help them influence great outcomes for their own organizations.
About Membership
Membership provides access to practical resources, research, emerging trends, a professional network, and career-building education and certification. Learn more and join today.