The Future of Employee Wellness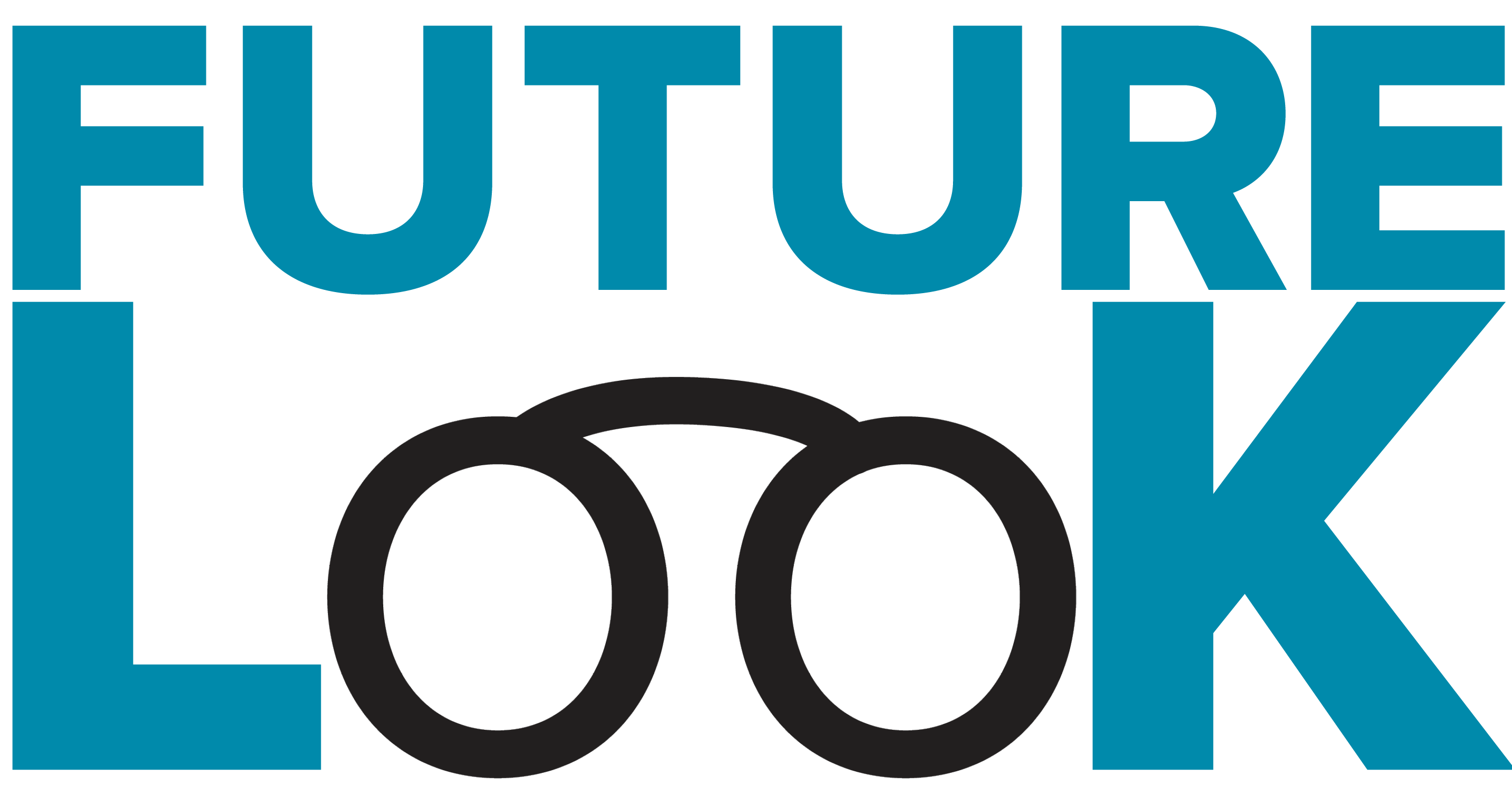 Implementing Wellness
Tech giants like Google are building workplaces full of perks such as free gourmet meals, which incentivize staying at the office longer. But smaller companies that aren't as flush with capital will have to get creative with their offerings. Cecilia Amador of AllWork writes that organizations are moving in the right direction when it comes to catering toward their employees. In the article, Jon Cohn, CEO and co-founder of Fitspot Wellness, lays out five easy-to-implement wellness programs that organizations should consider adding to their future wellness packages.
Customize the Experience
Ron Goldstein, president and CEO of CHOICE Administrators, thinks that it is important for business owners to recognize the importance of offering customized health and wellness programs. In this Forbes article, the head of the private health insurance exchange developer provides guidance for how employers should attack their future wellness offerings. In doing so, Goldstein lays out three things business owners should consider when developing a customizable health and benefits program.
It Starts With Culture
While offering innovative wellness programs is a good idea, taking a macro view and examining your company's overall culture is a better approach to employee well-being, writes Laura Putnam of Triple Pundit. Putnam reveals six ways employers can make an impactful difference in their workplace culture.
Improving Worker Well-Being in India
Companies in India are beginning to take a more holistic view of employee health and wellness, writes Nilanjana Chakraborty of Livemint. The article references to a survey by Willis Towers Watson, which found that Indian employers have dramatically increased their wellness offerings or plan to do so within the next three years. Indian organizations ranked a lack of physical activity and stress as top concerns about their employees' lifestyle, which could be a trigger to improving their well-being initiatives in the future.
UK Investing in Wellness
More than a quarter (29%) of UK employer respondents said they are likely to increase investment in their health and well-being benefits in the next two years, according to research from the Chartered Institute for Personnel and Development (CIPD). This article by Katie Scott notes other trends expected in relation to employee well-being in the United Kingdom, as organizations are expecting improvements in that area to ultimately benefit the bottom line.