The Journal of Total Rewards
Second Quarter 2021 | Volume 30 | No. 2
COVER STORY
Journal of Total Rewards Article
Characterizing Compensation Philosophies: An Application of Statistical Learning to Optimize Rewards Programs
Statistical models from pay equity analysis can drive significant insights about compensation philosophies that managers apply in different areas of an organization.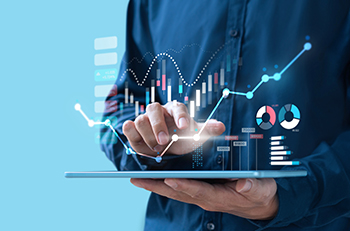 Catch up on past issues of the Journal of Total Rewards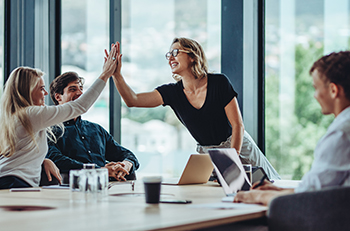 Journal of Total Rewards Q1 2021
Inclusion, mental health, societal inequalities and Whole-Person Workplace Values are examined in this issue of the Journal of Total Rewards.

Be the First To Know
Get the latest news and insights in our newsletter, delivered straight to your inbox from WorldatWork's experienced publications team.