The Journal of Total Rewards
Third Quarter 2022 | Volume 31 | No. 3
COVER STORY
Journal of Total Rewards Article
The Future of the Rewards Profession: Let the Sleeping Beauty Rise
What does the future of the rewards management profession look like? This key question is answered by a large-scale study among rewards professionals reported in this paper.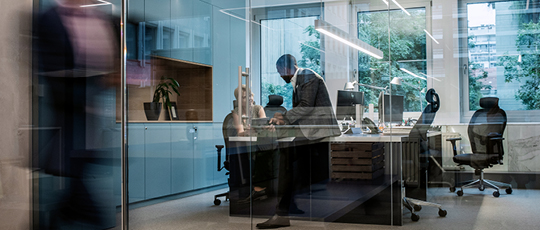 Catch up on past issues of the Journal of Total Rewards
Be the First To Know
Get the latest news and insights in our newsletter, delivered straight to your inbox from WorldatWork's experienced publications team.