COVER STORY
Workspan Magazine
Progress on Pay Equity - How Long is the Road Ahead?
Despite significant strides, pay equity eludes American workplaces. Decentralized decision-making is part of the problem.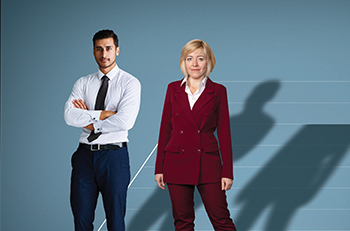 Catch up on past issues of Workspan
Be the First To Know
Get the latest news and insights in our newsletter, delivered straight to your inbox from WorldatWork's experienced publications team.