COVER STORY
Workspan Magazine
Secret No More — Pay Transparency: the Good, the Bad and the Uncertain
Once considered radical, pay transparency is unleashing fundamental change across workplaces. What best-practice strategies are emerging and what lies ahead?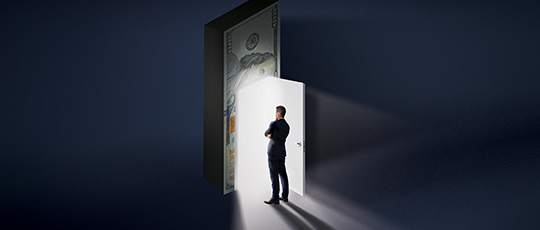 Catch up on past issues of Workspan
Be the First To Know
Get the latest news and insights in our weekly e-newsletter — featuring our most up-to-date Workspan Daily articles — delivered straight to your inbox from WorldatWork's experienced publications team.