What can we help you with today?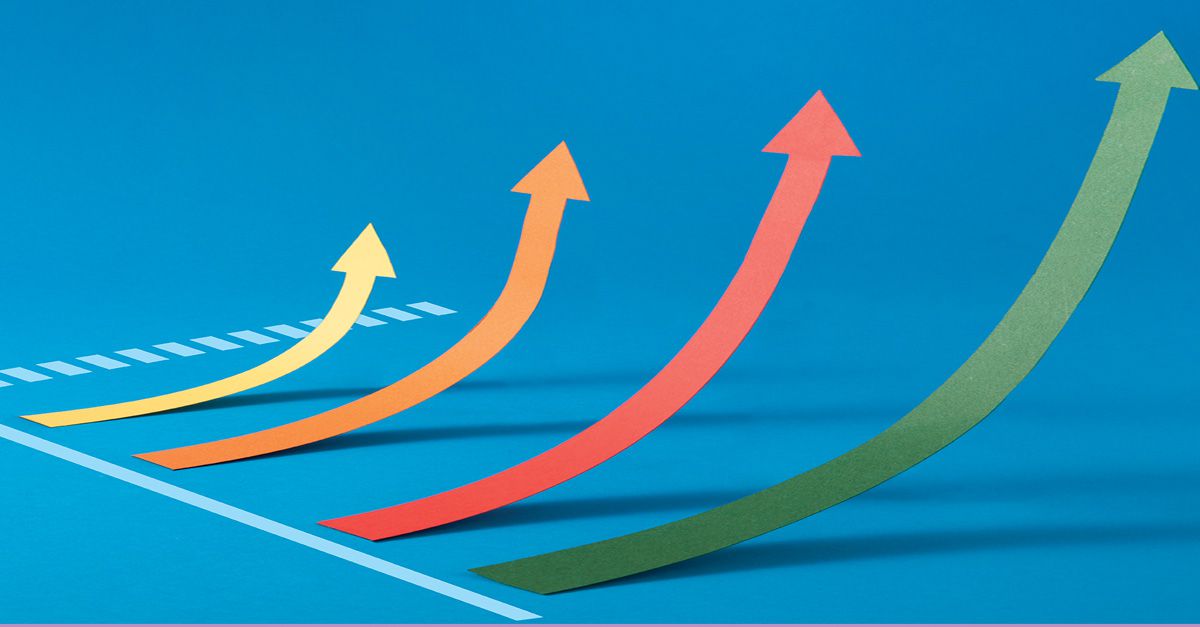 Workspan Magazine
11/03/2023
Projected 2024 Average Salary Budget Increases in the U.S., by Employee Category 4.2% for nonexempt hourly, nonunion employees.;4.1% for nonexempt salaried employees.;4.2% for exempt salaried employees.;4% for officers and executives.; Source: WorldatWork's "2023-24 Salary Budget Survey."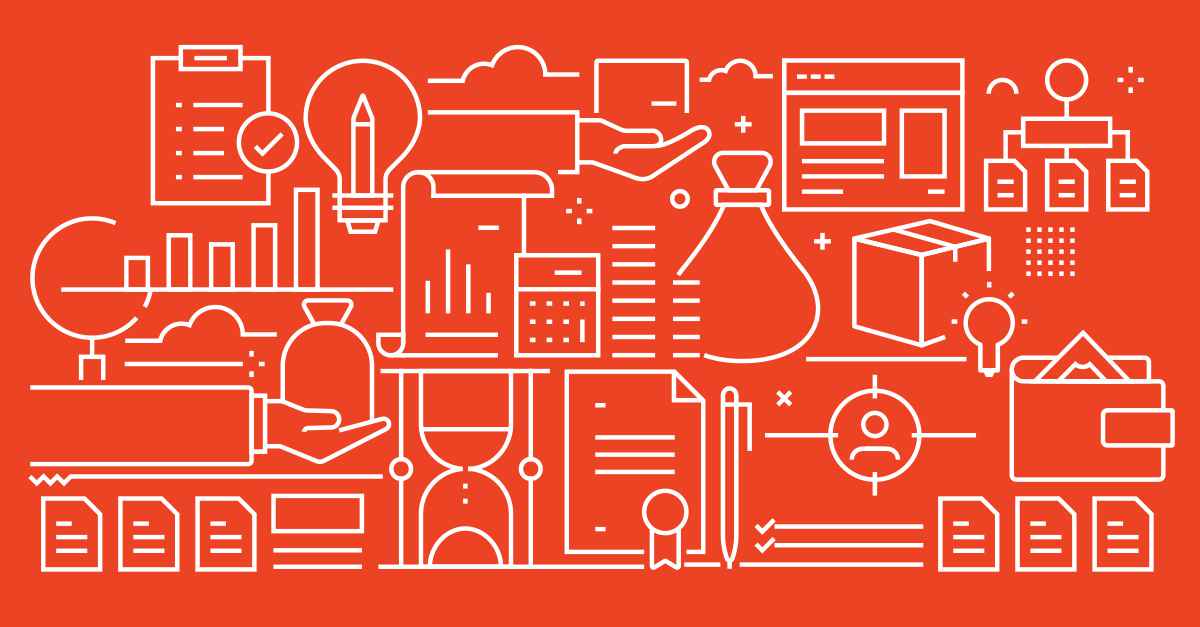 Workspan Magazine
11/23/2021
"As we head into 2022 with continued talent pressures and a lack of salary benchmark data that accurately reflects the market due to anomalies throughout the past two years, there is no doubt that employees across the globe will be making a business case to support higher salary increase budgets," said Alicia Scott-Wears, director of total rewards content at WorldatWork.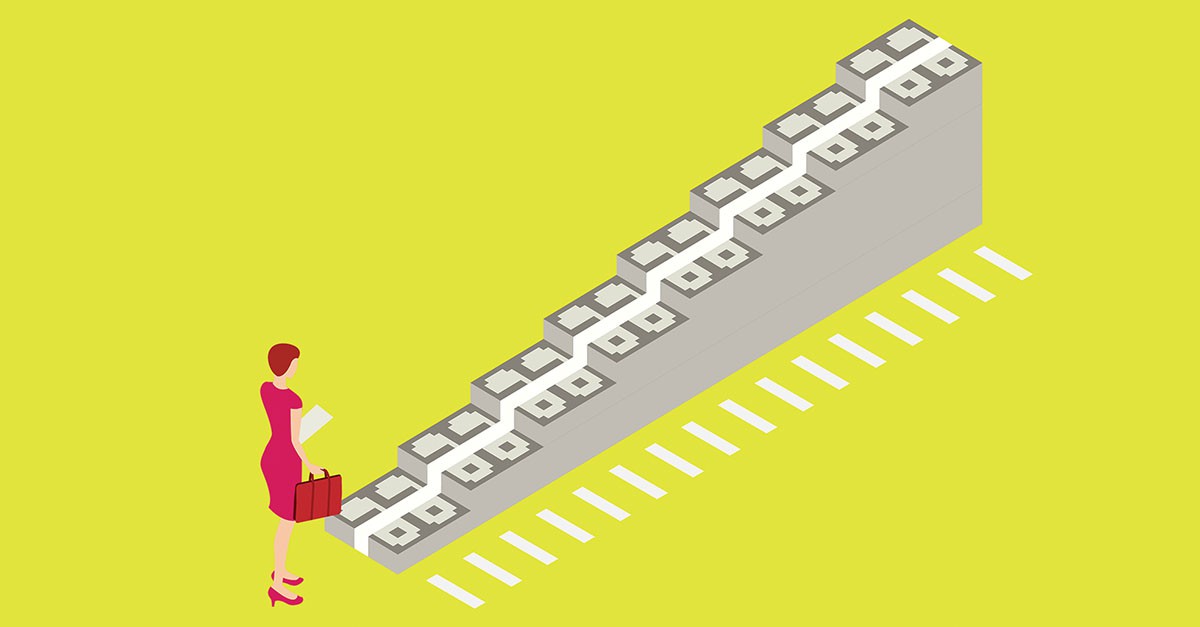 Workspan Magazine
08/15/2022
Reuse Permission Companies face unique challenges with their salary increase budgets this year.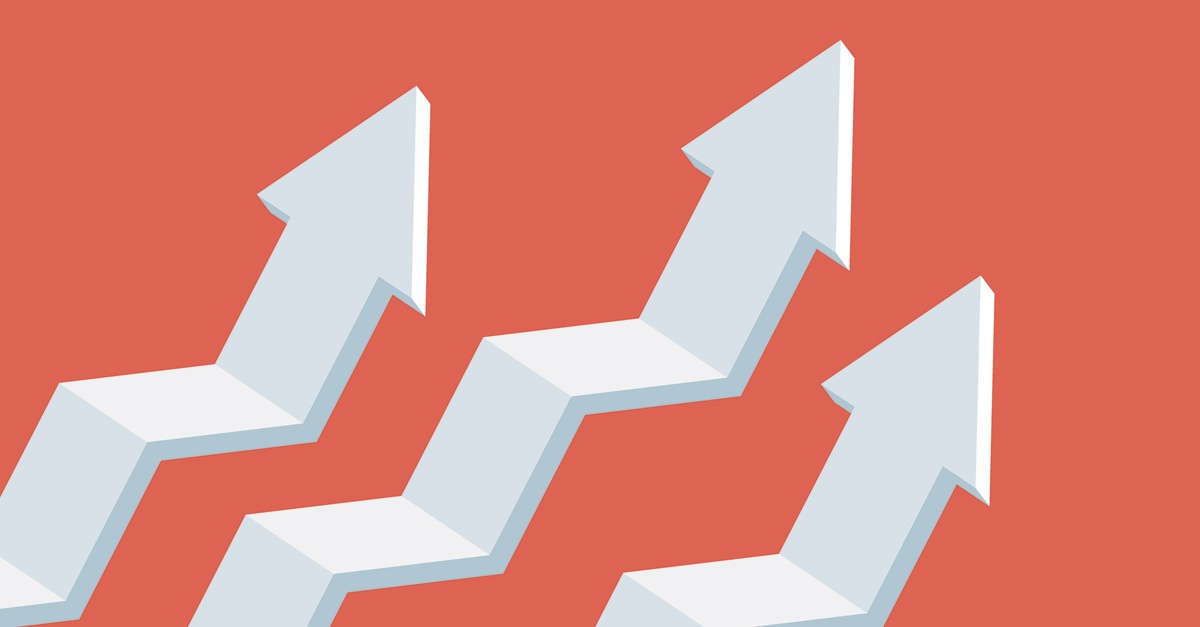 Workspan Magazine
08/09/2021
This is according to WorldatWork's " 2021-2022 Salary Budget Survey ," which also found that salary increase budgets are projected to grow beyond pre-pandemic levels to 3.3% in 2022.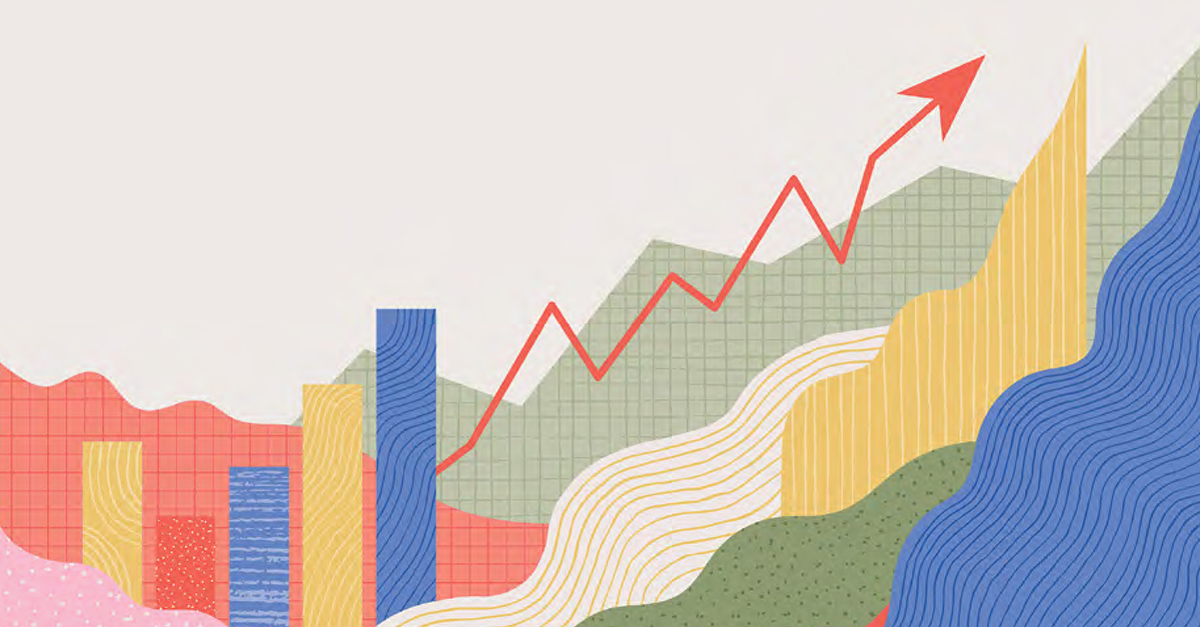 Workspan Magazine
11/28/2022
Reuse Permission WorldatWork's " 2022-23 Salary Budget Survey " revealed that salary increase budgets reached their highest level in 20 years in the United States.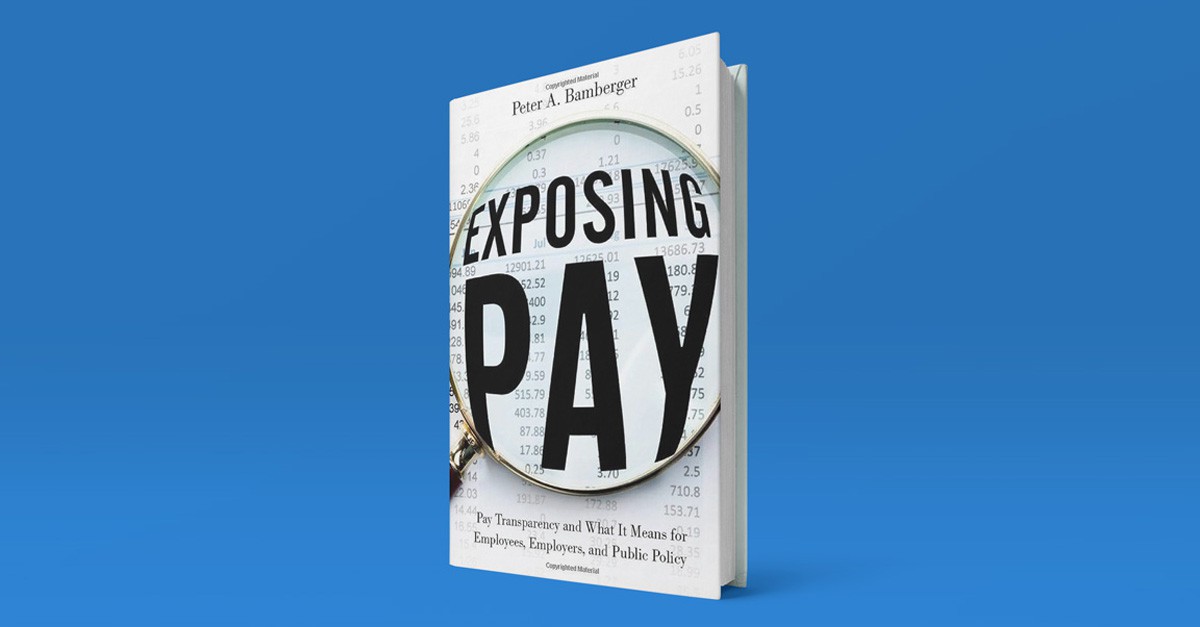 Journal Article
09/21/2023
Indeed, a recent PayScale survey of visitors to the site found that 43% of participants had been asked about their salary history when applying for a job, with only 25% of these refusing to answer.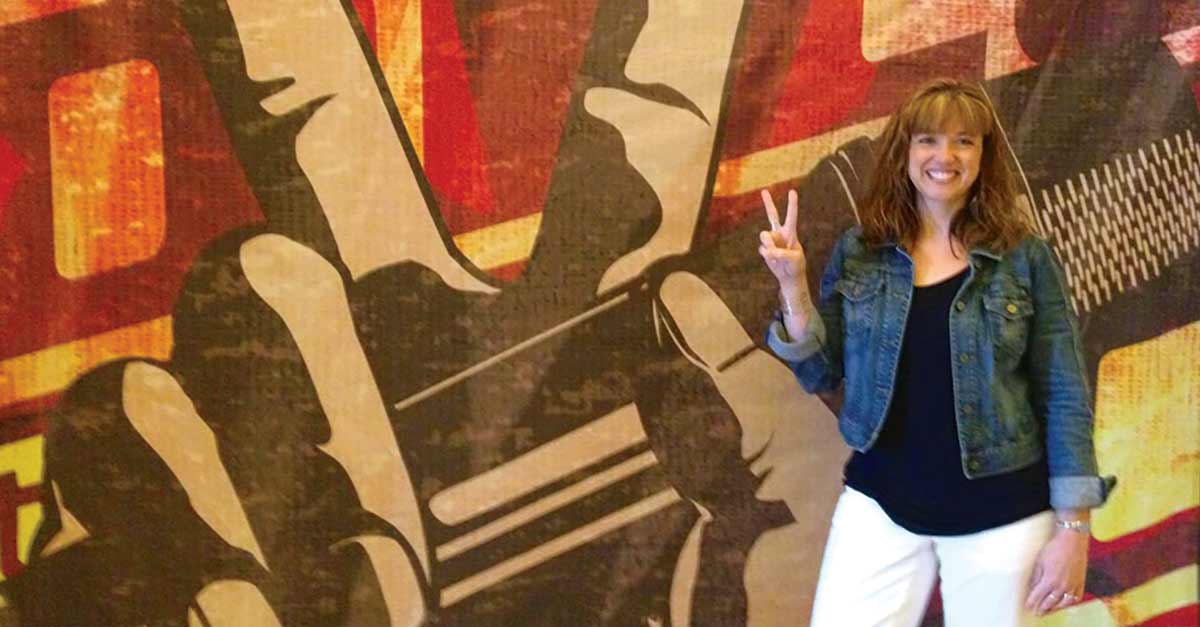 Workspan Magazine
07/04/2022
I like to research English and Scottish history.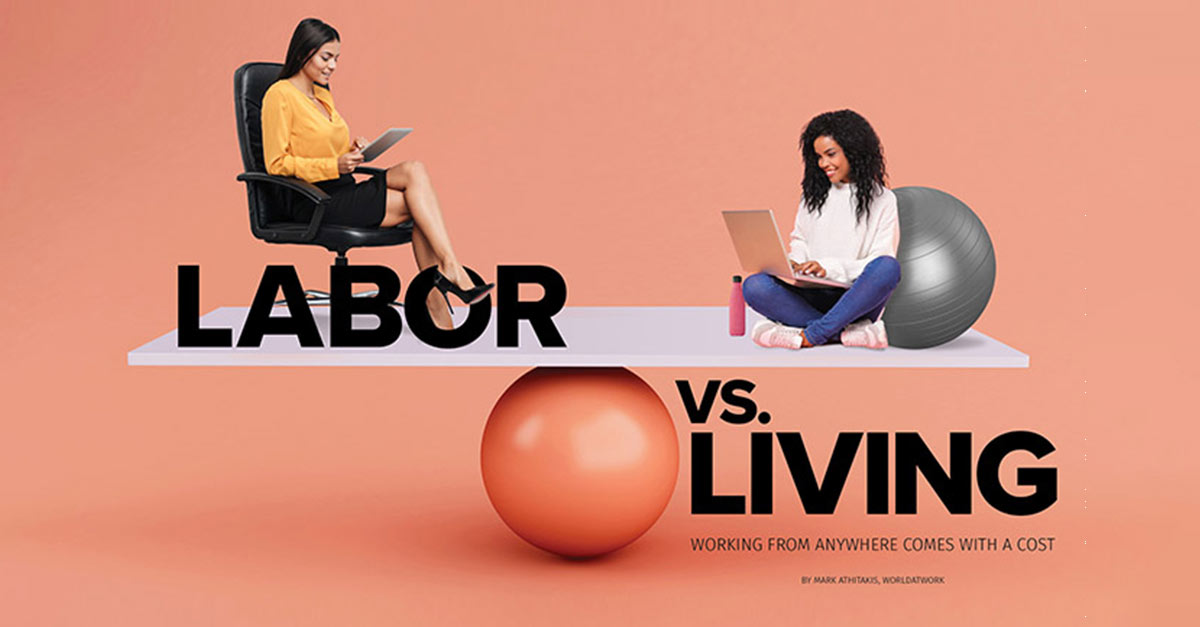 Workspan Magazine
02/01/2021
"Don't frame it as a 'salary reduction' or a 'salary decrease.'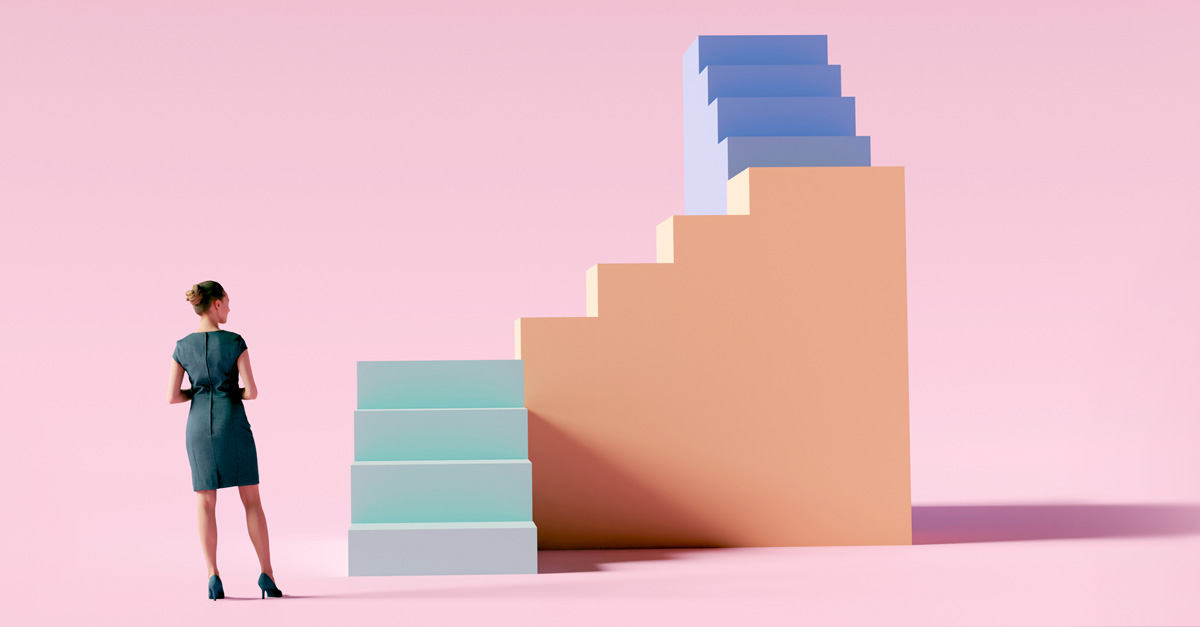 Journal Article
09/21/2023
SALARY HISTORY BANS AS A MEANS TO ELIMINATE PAY GAPS Employers' practice of setting starting pay based on applicants' salary history has played a significant role in perpetuating the wage gap.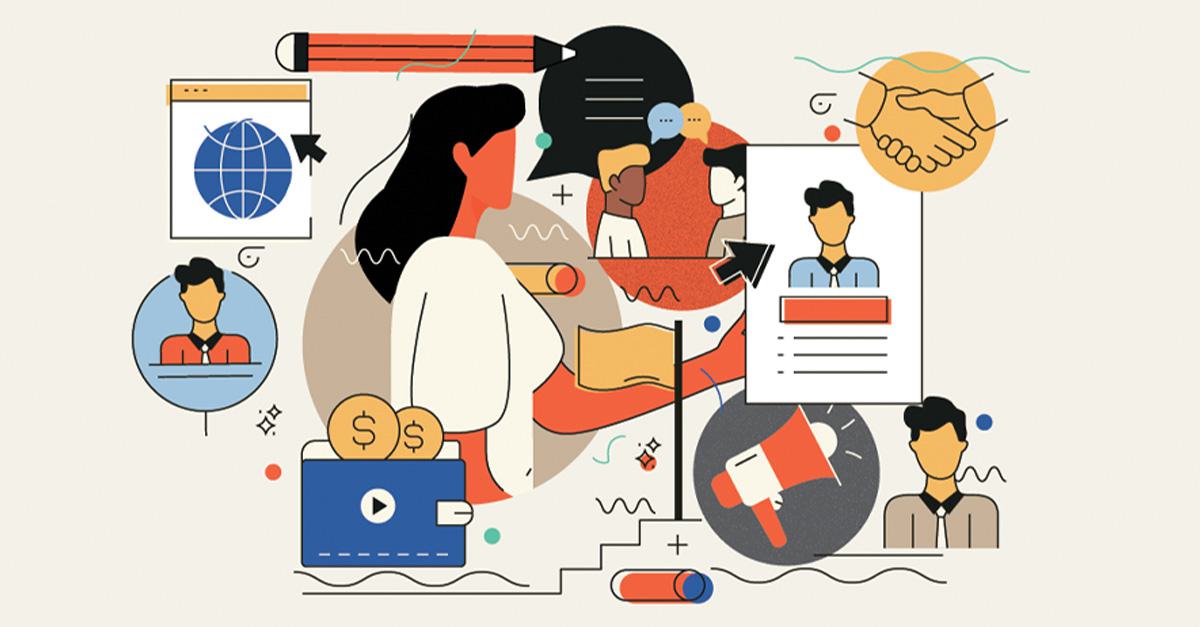 Workspan Magazine
02/15/2023
The benefit they value most is a company-matched 401(k) retirement plan followed by, interestingly enough, guaranteed annual salary increases — meaning students value the opportunity to earn more over time more than they do netting a high salary as they enter the workforce.